PVTIME – On July 7, the groundbreaking ceremony for DAS Solar's 5GW Pingshuo photovoltaic module production base was held inside the State Power Investment Shanxi New Energy Base Industry Base in Shuozhou City.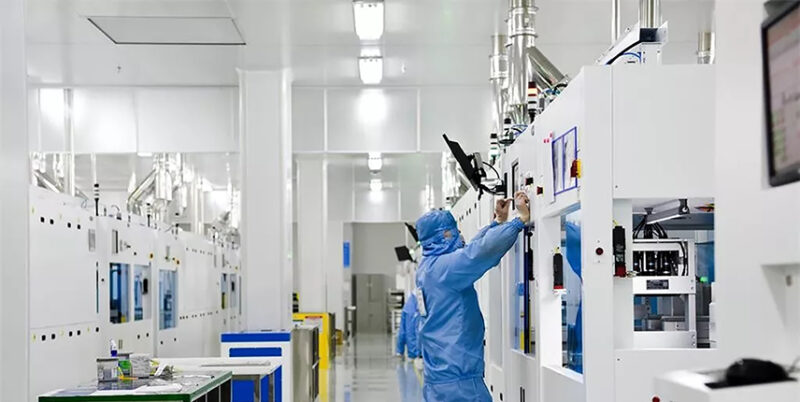 The 5GW Pingshuo high-efficiency photovoltaic module production base project will be jointly constructed by DAS Solar (Quzhou) Co., Ltd., China Coal Pingshuo Development Group, Shuozhou Huashuo New Energy Technology Co., Ltd. and others. The project will be equipped with a production line comprised of the most advanced domestically advanced automatic, intelligent, flexible technologies.
The investment total of the project is about 1 billion yuan and construction of the project will be carried out in two phases. Phase one will bring online 2GW of production capacity line by the end of the year. The annual output value of Phase one is expected to be 3.5 billion yuan.
Since the announcement of China's "dual-carbon" goal, Shuozhou City has actively responded by optimizing its industrial structure by vigorously introducing advanced technology and promoting high-quality development. The construction of the project this time is another substantial development for the advancement of Shuozhou City's photovoltaic manufacturing capability.