PVTIME – Daqo New Energy Corp. (NYSE: DQ) ("Daqo New Energy", the "Company" or "we"), a leading manufacturer of high-purity polysilicon for the global solar PV industry, is in the process of applying for an initial public offering ("IPO") of the Company's major operational subsidiary, Xinjiang Daqo New Energy ("Xinjiang Daqo"), on the Shanghai Stock Exchange's Sci-Tech innovation board. Xinjiang Daqo's IPO pricing has been announced by the Shanghai Stock Exchange.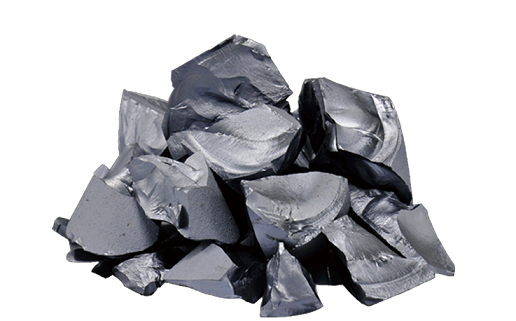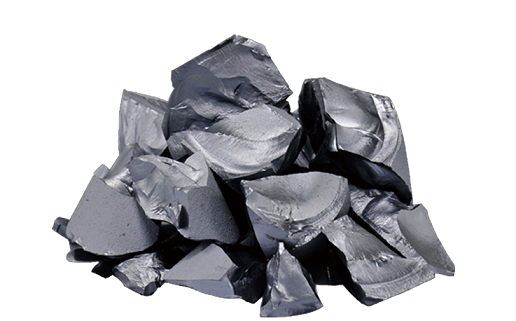 Xinjiang Daqo plans to issue 300,000,000 shares representing approximately 15.58% of the total 1,925,000,000 shares outstanding after the IPO. Of the shares issued in the IPO, 90,000,000 will be issued via direct placement to cornerstone investors including Abu Dhabi Investment Authority, Shenzhen Capital Group, China National Social Security Fund, China Insurance Investment Fund, China Pacific Insurance, China Life Insurance, State Power Investment Corporation, China Huadian Corporation, China International Capital Corporation, as well as to Xinjiang Daqo Asset Management Plan No.1 which is funded by Xinjiang Daqo's management team and core employees.
The proposed pricing of the IPO is RMB 21.49 per share. The estimated total gross proceeds of the IPO is expected to be approximately RMB 6.45 billion. After the IPO, Daqo New Energy will own approximately 80.7% of Xinjiang Daqo. The issuance and subscription date of the IPO is expected to be July 13, 2021. The final IPO share placement and share allocations are expected to be confirmed on July 16, 2021. Xinjiang Daqo will be officially listed on the Shanghai Stock Exchange's Sci-Tech Innovation Board on July 22, 2021.