PVTIME - On 31 October 2023, Xinjiang Daqo New Energy Co., Ltd. (688303.SH),a subsidiary of Daqo New Energy Corp. (NYSE: DQ) a leading manufacturer of high-purity polysilicon for the global solar PV industry, announced an extension to the operation of its high-purity polysilicon production project (PII) located in Baotou City, China.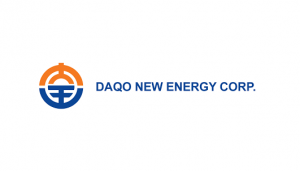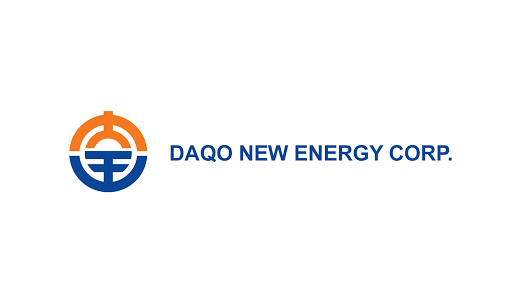 As per the announcement, the second phase of the polysilicon project, with a designed capacity of 100,000 tonnes of high-purity products per annum, has experienced a delay due to several negative market factors. The supply has not met the construction demand, resulting in the slow down of the project. The project was scheduled to become operational by the end of 2023, but now it has been delayed until the second quarter of 2024.
In addition, Daqo revealed its financial report for Q3 2023 on 29 October. In the first three quarters, Daqo generated an operating income of 12.878 billion yuan, which decreased by 47.81% YoY. The attributable net profit was 5.115 billion yuan, down by 66.09% YoY. Basic earnings per share amounted to 2.39 yuan. Daqo attributed the decline in revenue and net profit primarily to the significant drop in polysilicon prices.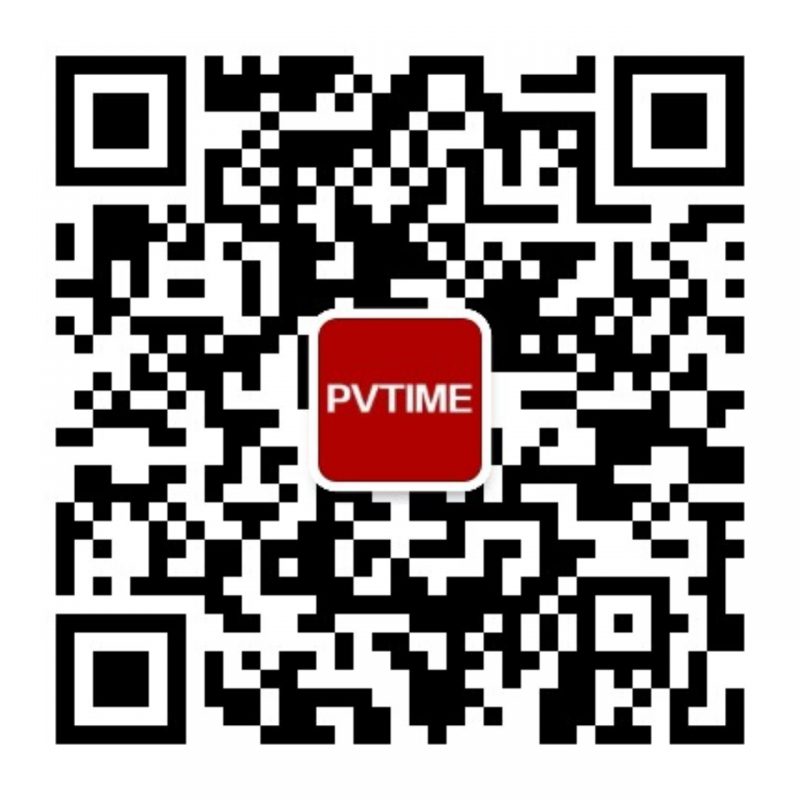 Scan the QR code to follow PVTIME official account on Wechat for latest news on PV+ES