PVTIME – Last Friday, the New York Times' published an article accusing Chinese solar companies of participating in the use of forced labor. Since then, the Solar Energy Industry Association (SEIA), First Solar, and Bloomberg have each released follow-up statements on the issue, subjecting China's photovoltaic industry to besiegement under the pretext of forced labor in China's Xinjiang region.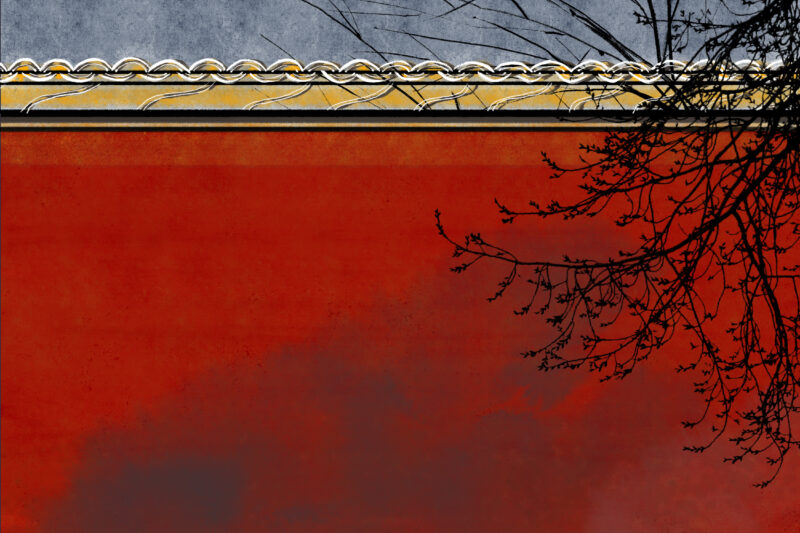 The New York Times quoted Horizon Advisory's report that photovoltaic companies (mainly polysilicon producers) in Xinjiang, China, are suspected of engaging in forced labor. The SEIA's statement called on all photovoltaic companies and their supply chains to withdraw from Xinjiang. Moreover, more than 115 photovoltaic companies in the association have signed a statement to boycott products linked to forced labor in Xinjiang. Bloomberg pointed out that the new Biden government, which advocates the development of renewable energy, will inevitably purchase photovoltaic products that use polysilicon raw materials from Xinjiang. First Solar, the largest photovoltaic company in the United States, immediately issued a statement condemning forced labor and called for the removal of products associated with forced labor in Xinjiang, China.
China has repeatedly refuted claims of forced labor as false news and called the accusations a fabrication by some western institutions and personnel who stand to gain from the claims. Certainly, the Chinese solar industry needs to be ready to embrace the impact these allegations may bring.
A lawyer who has been following the Sino-U.S. photovoltaic trade friction for a long time believes that the surfacing of Horizon Advisory's report and the New York Times' article may be an excuse for the U.S. Customs to take action against Chinese photovoltaic products in the form of anti-dumping duties like it did in 2012. In addition, the U.S. Customs issued official compliance guidelines in July last year, which can also be seen as a pavement for restrictive measures. The difference is that this time, it is entirely in the name of politics. The consequences for China's photovoltaic industry this time around may far exceed those created by the anti-dumping duties.
Presently, the U.S. has already moved forward to bar entry of all cotton and tomato products from China's Xinjiang region. Specifically, following the U.S. Customs and Border Protection (CBP)'s withhold-release order (WRO), U.S. ports will detain all goods including apparel, textiles, tomato seeds, canned tomatoes, and tomato sauce.
The United States banned China's Xinjiang produced cotton on December 2 of last year. 15 days later, on December 17, the European Parliament reached a resolution to allow member states to follow up legislation to also prohibit the import of Xinjiang cotton and cotton products. What is worrying is that when Chinese PV products were first subjected to anti-dumping duties by the United States, the European Union followed up shortly after which triggered India and other countries to follow suit.
Xinjiang is the largest polysilicon producing region in China. More importantly, polysilicon is a key upstream raw material for the photovoltaic industry chain, and silicon wafers, cells, and modules are all downstream products of polysilicon. If we follow the ban on Xinjiang cotton, China's photovoltaic industry could very well be the next to be blocked out of the U.S. and other international markets.