PVTIME – Recently, the State Grid Corporation of China (SGCC) issued the "Notice on Actively Developing Distributed Photovoltaics on Rooftops of Entire Counties (District) Pilot Project", and requested utility organizations to actively carry out the pilot project application process in order to fully develop China's distributed photovoltaic market.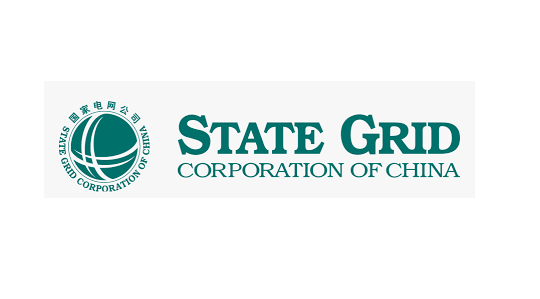 As the State grid company with the largest number of grid connected photovoltaic projects, SGCC reported that the installed capacity of wind power and photovoltaic power in its grid zone was 100GW in 2020. The utilization rate of new energy increased to 97.1% and 587.2 billion kilowatt-hours were consumed throughout the year. As of the end of 2020, the installed capacity of new energy within SGCC's grid zone was 450GW (230GW of wind power and 220GW of solar power).
In the notice issued this time, SGCC clearly stated that in order to implement the requirements set by the National Energy Administration and fully develop China's distributed photovoltaic market, all provincial utlity companies need to communicate with its provincial Development and Reform Commission and other competent departments to organize various units to actively carry out the pilot project applications.
All provincial utility organizations need to cooperate in the inspection of roof resources, focus on Party and government agencies, schools, hospitals, village committees, industrial and commercial plants, etc., and put forward supporting policies suitable for the development of rooftop photovoltaic resources in various counties.
Prior to this, the National Energy Administration (NEA) issued the "Notice on Submitting the Pilot Project Schemes for the Development of Distributed Photovoltaics on the Rooftops of the Entire County (District)." This notice points out that the counties (districts) applying for the project must have abundant roof resources and good consumption capability, and the proportion of photovoltaic installations of the total roof area for ​​Party and government agencies should be no less than 50%, no less than 40% for schools and hospitals, no less than 30% for industrial and commercial zones, and no less than 20% for all residential rooftops.
Up to now, 16 provinces and cities including Jiangsu Province, Shanghai, Liaoning Province, Henan Province have successively issued the notice.