GUELPH, Ontario, Nov. 19, 2019 /PVTIME/ -- Canadian
Solar Inc. (the "Company" or "Canadian Solar")
(NASDAQ: CSIQ), today announced its wholly-owned subsidiary Recurrent
Energy has closed the sale of 99 percent of the partnership that
owns the Class B membership interest in the 74.8 MWac/102 MWp NC 102 solar
photovoltaic project, located in Cabarrus County, North Carolina, to
NextEnergy Capital.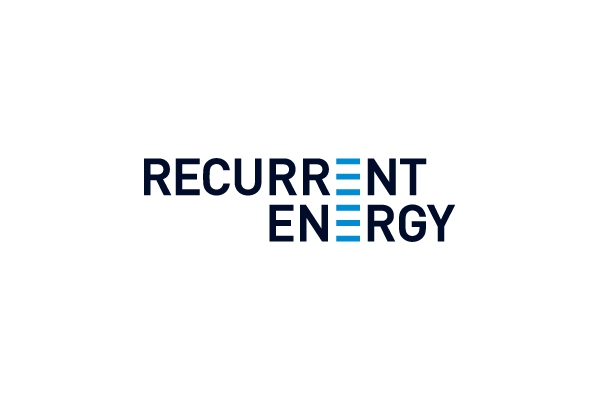 NextEnergy Capital indirectly acquired 99 percent of the interests through
NextPower III, its third institutional solar fund. In May 2018, Recurrent
Energy secured the debt and tax equity financing
for the project from Prudential Capital Group and U.S. Bancorp
Community Development Corporation.
The North Carolina project, which reached commercial operation
at the end of September 2018, is one of the largest operating solar projects
in North Carolina. The project has a power purchase agreement with
Duke Energy Carolinas and generates enough clean solar power to meet the energy
needs of approximately 12,000 homes.
"The NC 102 project is Recurrent Energy's second solar project in
the North Carolina market and another example of the Company's
ability to grow its U.S. footprint," said Dr. Shawn Qu, chairman and
chief executive officer of Canadian Solar. "We are very pleased to
partner with NextEnergy Capital on the acquisition of their first
operating project in the U.S. and look forward to continuing our collaboration
in the U.S. and other markets."
Canadian Solar expects to recognize the revenue from the transaction in
the fourth quarter of 2019.
SOURCE: Canadian Solar Inc.