PVTIME – Canadian Solar Inc. disclosed in its Official WeChat Account on October 21 that the company has reached mass production for its 110 / 125KW industrial and commercial inverter independently developed by itself which boost the company into inverter market officially.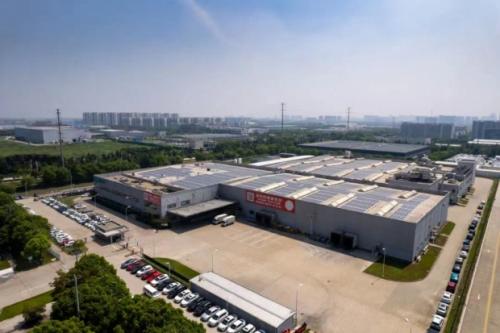 Canadian Solar released its 3GW inverter project on June 2021, which was initiated by its subsidiary in Suzhou, with a total investment of 10.8 million yuan, and the planned construction period was one month.
Now its inverter products has been rolled out covering the 5-125kW which can be widely used for household, industrial, commercial and large-sized solar power systems. Among them, its photovoltaic inverter CSI 110-125kW is viewed as ideal for large-sized solar power generation project with its high power generation and stable performance.