PVTIME – Xuzhou Jiayu Solar Energy Technology Co., Ltd. (hereinafter referred to as "Jayu Solar"), a wholly-owned subsidiary of Jayu Group, announced it has signed a solar module sales contract with BYD Supply Chain Management Co., Ltd.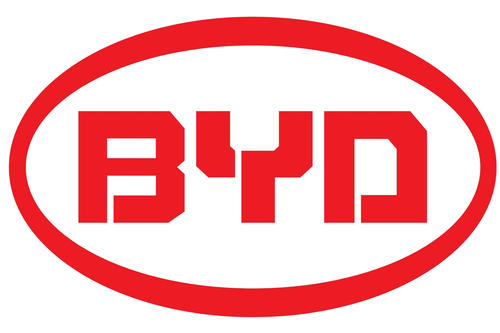 The tentative total price of the contract is 275.15 million yuan. The PV modules are to be produced and inspected before September 30 of 2021. The delivery date will be determined by both parties through negotiations at a later date.
BYD entered the photovoltaic field in 2000and has since invested heavily in solar technology R&D, innovation, promotion, and application. In addition, BYD has its own cell production line and has launched a unique business model focused on integrating solar and energy storage in order to solve the problem of instability and voltage fluctuations.