PVTIME – BlackRock Real Assets has successfully raised US $4.8 billion for a new fund to invest in renewable power assets in Europe, Asia, and the Americas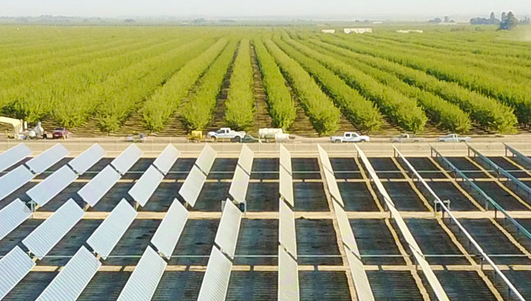 With commitments from more than 100 institutional investors, the company almost doubled its initial target of US $2.5 billion as it closed on its third global renewable power fund (GRP III).
GRP III seeks to deliver attractive risk-adjusted returns with positive and measurable environmental and social impact by investing across the spectrum of renewable power and supporting infrastructure globally, including energy storage and distribution and electrified transport. It is also the latest indicator of investors' growing interest in investments that support the transition to a low carbon economy.
"You're seeing a major shift in institutional interest in decarbonization and wanting to allocate into it," said Jim Barry, chief investment officer of BlackRock Alternatives Investors. "The pandemic has only sustained and added to that momentum," Barry added.
BlackRock is the world's largest asset management firm, with assets under management of almost US$7.4 trillion at the end of last year. At nearly triple the size of the previous fund, the GRP III is the largest renewable power fund to date for BlackRock Real Assets.
Using funds from GRP III, BlackRock plans to invest mostly in wind and solar assets in Europe, the U.S., and some countries in the Asia Pacific region like South Korea, Japan, and Taiwan. BlackRock has already signed a deal linked to offshore wind in Asia.