PVTIME - On June 23, photovoltaic glass manufacturer Ancai Hi-Tech (600207) announced to acquire Changzhi Zhengqinghe Mining Co., Ltd., a company mainly engaged in the mining and sales of quartzite ore in Shanxi Province, and its relevant assets in the mining area for the glass production of Ancai Hi-Tech.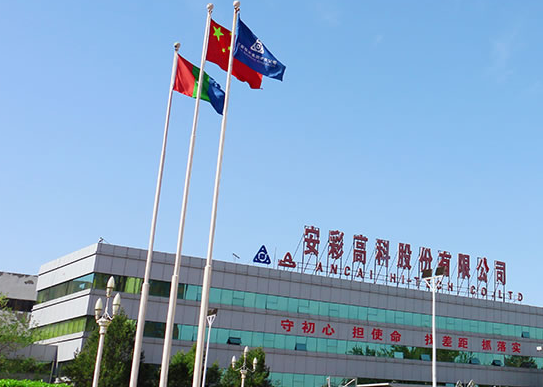 The mining area owned by Changzhi Zhengqinghe Mining is 0.0853 square kilometers with an estimated reserve of 1.2341 million MT and a production capacity of 100,000 MT per year. The target company has carried out a large number of pre-enginnering and facility construction for this quartzite mine. The acquisition is expected to ensure Ancai's self-supply of the quartz sand for glass production, reducing the production costs, and enhancing its core competitiveness.
Ancai Hi-Tech stated that the transaction will neither be a connected transaction nor a major asset reorganization. Ancai Hi-Tech is one of the earliest companies to enter into the photovoltaic glass industry in China. Photovoltaic glass, as an essential material for the production of crystalline silicon photovoltaic modules, is an important part of solar power generation, and its market demand is rapidly increasing with the promotion and utilization of solar energy.