PVTIME - Jiangxi Haiyuan Composites Technology Co.,Ltd. (002529.SZ) disclosed on November 12 that it intends to adjust the high-efficiency n-type solar cell project announced on August 15, 2022.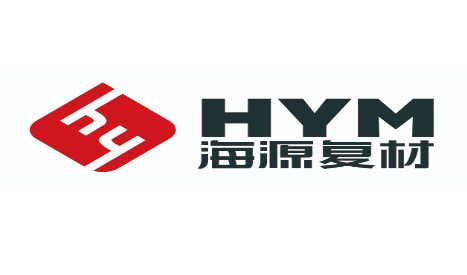 According to the latest announcement, the company will invest in 975.760 million yuan on its 2.7GW high-efficiency n-type solar cell project. 620 million yuan will be used for equipment purchase, 275.76 million yuan for the power systems, and 80 million yuan for working capital.
The project is planned to be completed by December 2023, and reaching an annul sales volume of 304.1 million yuan and annual profit of 13.9 million yuan.
Haiyuan manufactures and sells automatic hydraulic presses. The Company produces automatic hydraulic autoclaved brick presses, automatic hydraulic ceramic tile presses, automatic hydraulic refractory materials presses, and other products. Fujian Haiyuan Composites Technology also produces advanced materials.