PVTIME – On 5 and 6 September 2023, two new companies were established by LONGi the PV giant.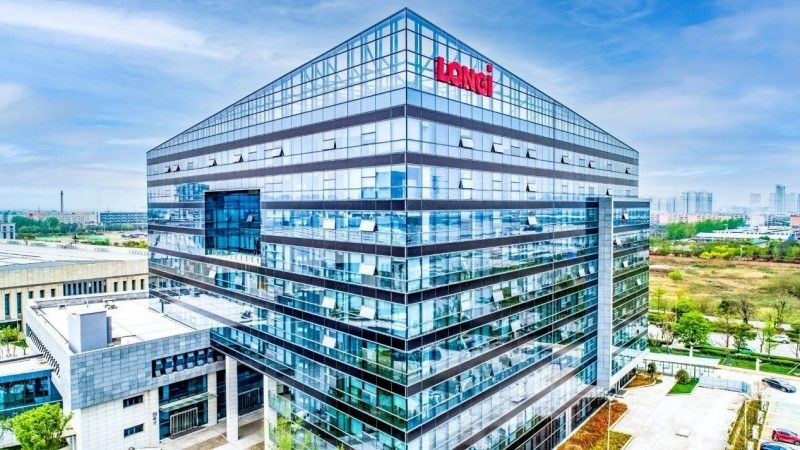 One of them is Xi'an LONGi Solar Cell Co., Ltd., which is indirectly wholly owned by LONGi and has a registered capital of 400 million yuan. The company is involved in manufacturing of photovoltaic equipment and components, solar cell manufacturing, solar power technology services, and research and development of emerging energy technology.
Another company owned entirely by LONGi is Xi'an LONGi Silicon Technology Co., Ltd, with a registered capital of 500 million yuan. Its business includes the sales of photovoltaic equipment and components; research and development of electronic specialty materials; manufacture of special-purpose equipment for semiconductor devices; and manufacture of electronic components.