PVTIME – On 9 June 2023, Zhejiang Bangjie Holding Group Co. (002634.SZ), formerly Zhejiang Bangjie Digital Knitting Share Co., Ltd, which is principally engaged in the design, research, development, production and sale of seamless garments, announced that it intends to launch a high-efficiency solar cell and silicon material production project in Jiangshan City, Zhejiang Province, China.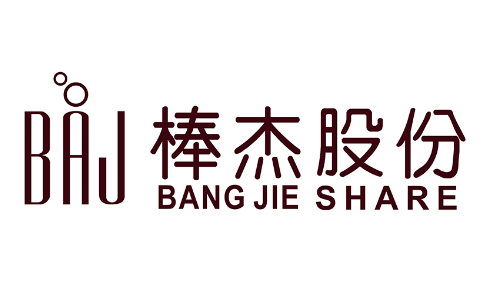 The company has signed an investment agreement with the Management Committee of Jiangshan Economic Development Zone on 22 May 2023 to jointly invest in the construction of the PV product project. And the proposal was approved by the company on 9 June to invest approximately 8 billion yuan to achieve an annual production capacity of 16GW of n-type solar cells with an investment of 6 billion yuan and 16GW of large-size wafers with an investment of 2 billion yuan.
In addition, Bangjie disclosed that on 20 February 2023 it started to purchase equipment for its 10GW high-efficiency solar cell project in Yangzhou City. Yangzhou Bangjie, its subsidiary, has signed a procurement contract with Shenzhen S.C New Energy Technology Corporation (300724.SZ) to purchase PV-related equipment, at a price of 912 million yuan. Moreover, on 10 March, Bangjie signed a strategic cooperation framework agreement with Haitai New Energy to establish a core strategic cooperation relationship, to leverage the advantages of talent, technology, capital and channels in their respective fields of expertise, to promote resource sharing and to build a stable global PV production and sales business cooperation system.