PVTIME – On 12 September 2023, Sany Renewable Energy Co.,Ltd. (688349.SH), a global provider of comprehensive wind power solutions and renewable energy in clean energy equipment and services field, announced that it intend to transfer eleven of its wholly owned subsidiaries including its solar energy and renewable energy firms to Sany Heavy Industry Co.,Ltd.(600031.SH), a multinational heavy machinery manufacturing company.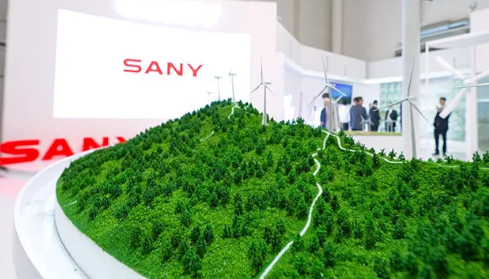 The price for transferring the 11 subsidiaries were calculated to be 41,869,000 yuan, 991,400 yuan, 7,772,300 yuan, 6,916,000 yuan, 7,593,800 yuan, 2,339,300 yuan,3,176,700 yuan, 8,228,900 yuan, 1 yuan, 0 yuan and 0 yuan. The cost of transferring eleven subsidiaries adds up to 78,887,401 yuan.
After the completion of this transaction,Sany Renewable Energy will no longer hold equity interests in the eleven wholly-owned subsidiaries and will no longer include them in its consolidated statements.