PVTIME - On June 26, Changzhou Almaden Co., Ltd. (002523), a company mainly engaged in manufacture and sales of photovoltaic glass and coating materials, has signed a Strategic Cooperation Agreement with Trina Solar, a leading Chinese solar module manufacture, for ultra-thin photovoltaic glass.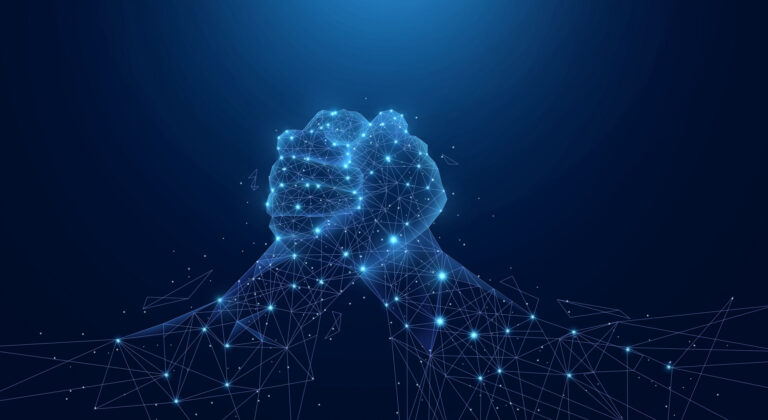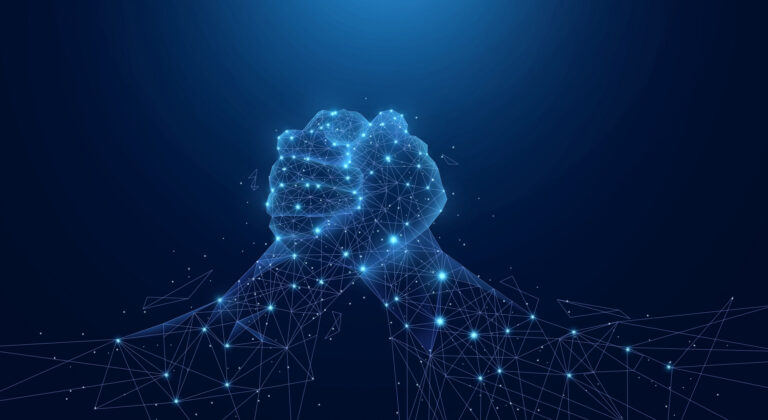 The announcement shows that the Almaden plans to sell 1.6mm ultra-thin photovoltaic glass to Trina Solar from June 1, 2022 to December 31, 2025, with an estimated sales volume of 337.5 million square meters and an estimated total contract value of about CNY 7.425 billion (tax included) as the average price of 2mm solar glass was 22 yuan/ square meter (tax included) released by Sci99 in June 2022. The estimated contract value accounts for 363.73% of the company's audited operating income in 2021.
Almaden stated that it is confident with its advantages and technological innovation capabilities in the glass industry. It would like to provide high quality glass products to customers to meet the high demand, and to further increase the output of solar modules for green energy transformation.