PVTIME – Guizhou Panjiang Refined Coal Co.,Ltd.(600395.SH) announced on October 17 that its wholly-owned subsidiary intends to invest in distributed rooftop solar power projects in Panzhou City and Guiyang City of Guizhou Province, China.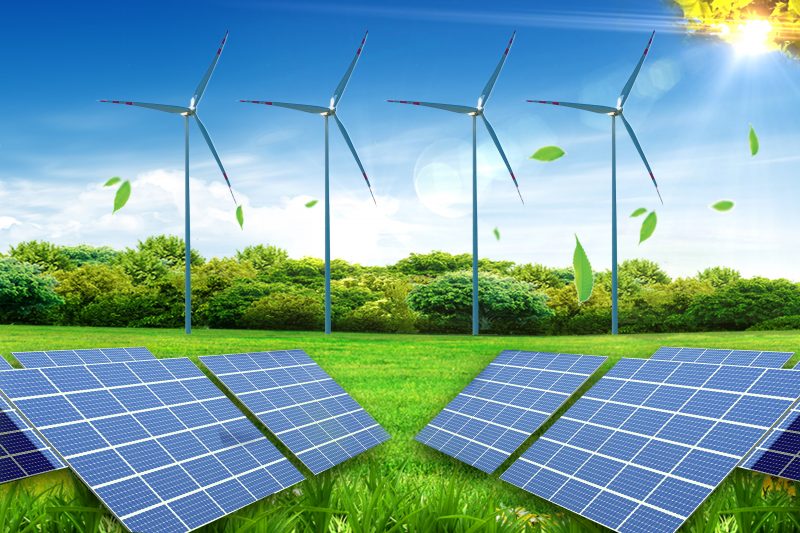 According to the announcement, the company plans to invest 63.51 million yuan to launch 12.32MW distributed rooftop solar power project in Panzhou City while another 6.2MW distributed rooftop solar power project in Guiyang City.
As a leading coal enterprise in Guizhou Province, Guizhou Panjiang pays more attention on the renewable energy business. It will explore and expand in the new energy industry to fulfill the dual carbon goals, the company stated in its financial report.