PVTIME – GCL System Integration Technology Co. (GCLSI)(002506.SZ), a leading photovoltaic (PV) company in China, announced on 24 March 2023 that it intends to non-publicly issue shares with a total amount of not more than 6 billion yuan, which will be invested in the second phase of the 20GW solar cell project in Wuhu City, the 10GWh intelligent energy storage project in Xuzhou City and additional working capital.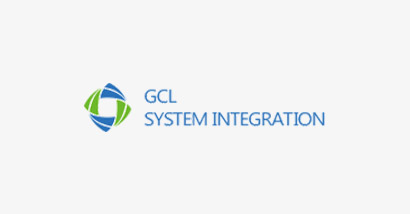 The second phase of GCLSI's 20GW solar cell project in Wuhu City aims to achieve annual production of 10GW of high-efficiency TOPCon solar cells. It will be initiated by GCLSI Wuhu Company, a new wholly owned subsidiary of GCLSI, with an estimated investment of 3.885 billion yuan. A new production plant and related facilities, such as TOPCon cell production lines and auxiliary equipment, will be established and completed within 12 months. And it is expected to cooperate with GCLSI's module production plant in Hefei City to further reduce supply chain costs and improve the company's overall profitability.
In addition, another wholly-owned subsidiary will be established in Xuzhou City to manage GCLSI's energy storage project. This special energy storage project (10GWh) is expected to be completed within 12 months, with a total investment of 1.20121 billion yuan, in order to achieve the coordinated development of its photovoltaic and energy storage businesses and enhance its core competitiveness in the future.