PVTIME – ZNSHINE SOLAR, a high-tech photovoltaic company specialising in R&D, manufacturing, sales and EPC services, providing turnkey solutions for product applications, recently announced its intention to invest 5 billion yuan in the construction of a 10GW solar cell production project in Ganyu Economic Development Zone, China.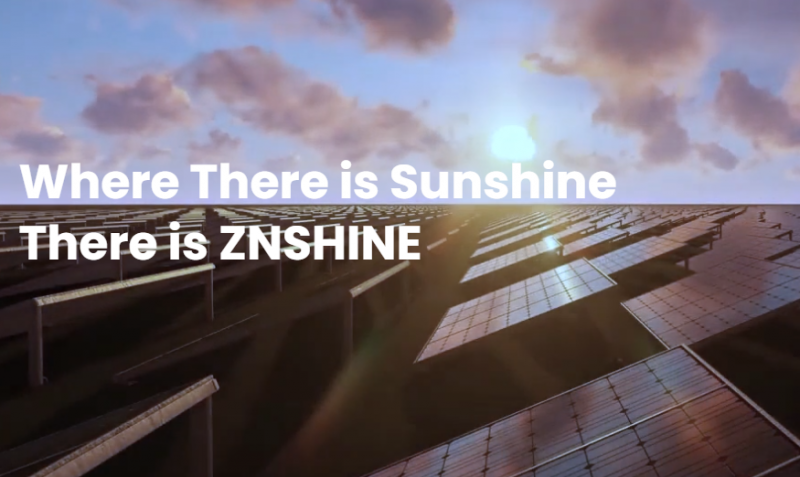 The project will be completed in two phases, with a production capacity of 5GW of TOPCon cells in the first phase, which will be launched in August 2023 with an investment of 2.5 billion yuan. The second phase will then be launched in June 2024 to achieve a production capacity of 5GW of HJT cells.
Founded in 1988, ZNSHINE SOLAR, a BNEF Tier 1 module manufacturer with over 35 years of manufacturing excellence, aims to become one of the largest utility-scale solar project developers with a global presence in Japan, India, Germany, Italy, Switzerland, UK, USA, Canada, Chile, Australia and Africa.