PVTIME – On September 13, Shandong Jinjing Science and Technology Stock Co.,Ltd. (600586.SH), a leading China-based glass manufacture, announced that Tengzhou Jinjing Glass Co.,Ltd., a second-tier subsidiary of the company, plans to upgrade its 600 T/D glass production line II to TCO glass production line.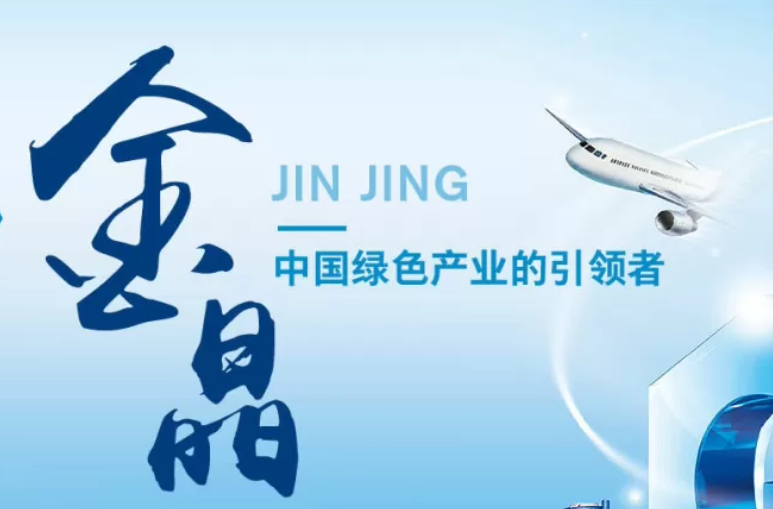 The total planned investment of the project is approximately 450 million yuan, and the construction period will be about 8 months.
According to the company, the main product of the old production line is original float glass. And its new production line will focus on the glasses for photovoltaic industry, which will promote the company to renewable and energy-saving field.
What is more, this upgrade and investment are in line with the company's development strategy and the interests of all shareholders, and are expected to enhance the company's profitability and anti-risk capabilities.