PVTIME - On August 22, Inner Mongolia OJing Science & Technology Co., Ltd., a high-tech enterprise devote to green energy business, intends for an initial public offering of shares.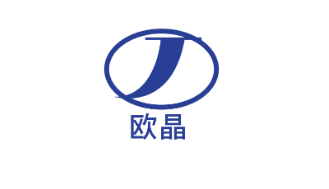 The company's original total share capital was 103,069,219 shares. The proposed issuance of new shares does not exceed 34,356,407 shares, all of which are public issuance of new shares by the company.
The net amount of funds raised from the public offering of shares after deducting the issuance expenses will be used for high quality quartz products project, industrial silicon recycling project and R&D center project.