PVTIME – Mubang High-Tech Co., Ltd. (hereinafter referred to as Mubang High-Tech or the Company)(603398.SH), a company mainly focused on educational toy, medical device, education and precision non-metallic mold business, announced on August 16 that it has terminated the Cooperation Framework Agreement signed with the People's Government of Anyi County for 8GW TOPCon solar cells project in Jiangxi Province, China on June 2nd, 2022.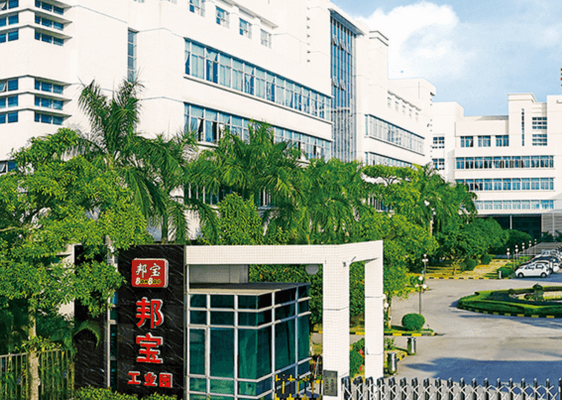 Meanwhile, the company disclosed that it has signed a Cooperation Framework Agreement with the People's Government of Echeng District. The two sides intend to make full use of their respective resource and advantages to arrange about 500 acres of land in the Echeng District to build a 10GW TOPCon photovoltaic cell project, with the total investment of 4.8 billion yuan.
In the last few years, the company pay attention gradually onto the upstream materials for photovoltaic cells, such as the R&D, production and sales of monocrystalline silicon rods and silicon wafers. Currently, the company has neither TOPCon photovoltaic cell R&D team nor relevant technology.