PVTIME – Risen Energy Co., Ltd. (Risen Energy)(300118.SZ), a leading company primarily involved in researching, developing, manufacturing, and selling grid-connected PV power generation systems, released its performance for the first three quarters of 2023, revealing impressive results.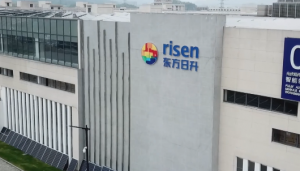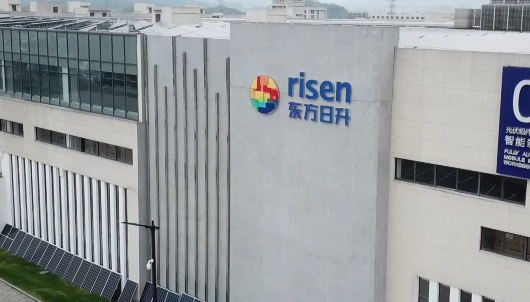 During the reporting period, Risen Energy achieved an income of 28.017 billion yuan, marking a YoY increase of 33.27%. Additionally, the net profit attributable to shareholders rose to 1.279 billion yuan, a YoY increase of 71.18%. The non-deductible net profit attributed to the listed company's shareholders also soared to 1.571 billion yuan, an increase of 104.1%. The basic earnings per share were 1.15 yuan, demonstrating a significant increase of 37.23%. The total asset amounted to 52.998 billion yuan, while the net assets attributable to shareholders of listed companies were 15.253 billion yuan.
As of the end of Q3 2023, Risen Energy's global cumulative shipment of modules had reached 19.5GW. The mass production of n-type Hyper-ion HJT achieved an impressive efficiency rate of 22.7%. This achievement is credited to four innovative technologies: the production of 0BB cells with proprietary patents, the use of ultra-thin 210 silicon wafers, the application of sterling silver usage below 10mg/W, and Hyper Link's stress-free interconnection technology.
Meanwhile, Risen Energy had signed supply agreements with Athein Holding PTE Ltd, European power plant developers, general contractors, SPIC, OSW, and other well-known renewable energy companies, with a combined supply volume exceeds 5GW of high-efficiency HJT Hyper-ion modules.
To reduce supply difficulties and material costs resulting from differences in module and wafer size, Risen Energy agreed with five leading PV companies to adopt a standardised 191.Xmm rectangular wafer size for 72-version modules in August 2023. In July 2023, Risen Energy proposed 2382mm x 1134mm as the standardised size for the next generation of rectangular silicon modules in collaboration with eight other major global module manufacturers for promoting healthy development in solar energy deployment.
Risen Energy revealed an impressive performance in Q1-Q3 2023 and will make further contributions in the future, collaborating with global partners.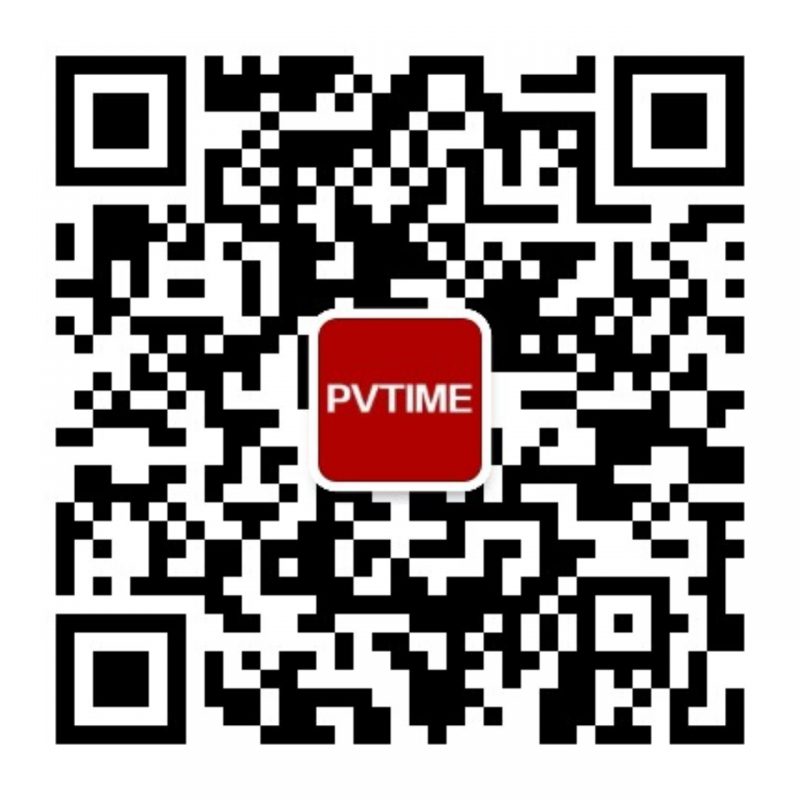 Scan the QR code to follow PVTIME official account on Wechat for latest news on PV+ES