PVTIME – Yesterday, Tongwei Solar announced that it has set a new conversion efficiency record for mass-produced M6 PERC cells. The new record of 23.47% has been approved by the ISO/IEC 17025 third-party international authority.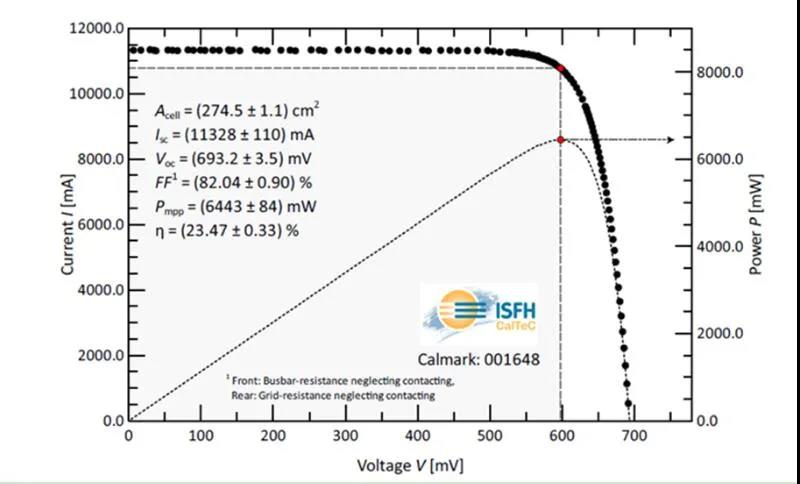 Improving cell conversion efficiency is the primary means for improving the long-term competitiveness of the company's products. The record-breaking P-type monocrystalline bifacial PERC solar cell is currently Tongwei Solar's leading product. With the continuous increase in the size of silicon wafers in the past two years, the processing difficulty and complexity of large-area PERC cells have further increased. Through the optimal integration of mass-production technologies such as grid pattern, light trapping structure, diffusion, and passivation technology, the technical team at Tongwei has greatly improved the IV parameters of the M6 ​​PERC cell.
"Tongwei has always adhered to the development direction of taking a professional path to provide customers with efficient and reliable solar cell products. Tongwei's PERC product quality has been maintained with our industry's leading level of research and development. Tongwei is also increasing investment in post-PERC technology, hoping to take the lead in substantial mass production going forward," said Liu Hanyuan, Chairman of Tongwei Group's board of directors.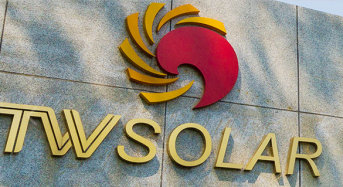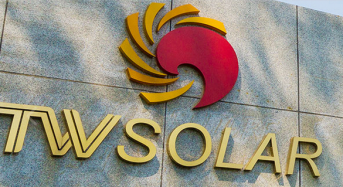 Tongwei Solar, a subsidiary of Tongwei, is deeply involved in the R&D, manufacturing, and promotion of core solar power products and is the world's leading manufacturer of crystalline silicon cells. The company now has four bases in Hefei, Shuangliu, Meishan, and Jintang, with an existing production capacity of 35GW. Its market share and production capacity of crystalline silicon cells have been ranked first in the world for many years. It is estimated that in 2023, Tongwei Solar will have a production capacity of 80-100GW, with an output value of more than 80 billion yuan.
While the company mainly focuses on the current mainstream PERC technology, it has also been continuously increasing investment into the research and development of new cell technologies. In June of 2019, Tongwei commissioned an HJT cell R&D production line and the current maximum conversion efficiency of its HJT cells has reached 25.18%.