PVTIME – PV brands cohesion promotes powerful and innovative development.
On December 24 to 25, the CPC 7th Century Photovoltaic Conference of 2022 and PVBL 10th Global PV Global Photovoltaic Brand Rankings Announcement Ceremony were jointly held by Century New Energy Network, PVTIME and Photovoltaic Brand Lab (PVBL) in Shanghai City of China.
The conference gathered leaders in the solar energy field, entrepreneurs and heads of investment institutions. Starting with the "double-carbon" policy, PV related topics such as industrial development trend, technological innovation, and solar power storage integration were discussed, aiming to promote the coordinated progress of upstream and downstream industrial chains and promote the brand building and technological innovation of photovoltaic industry.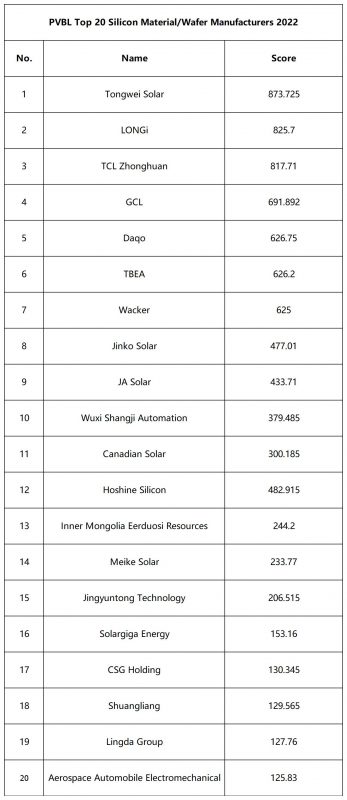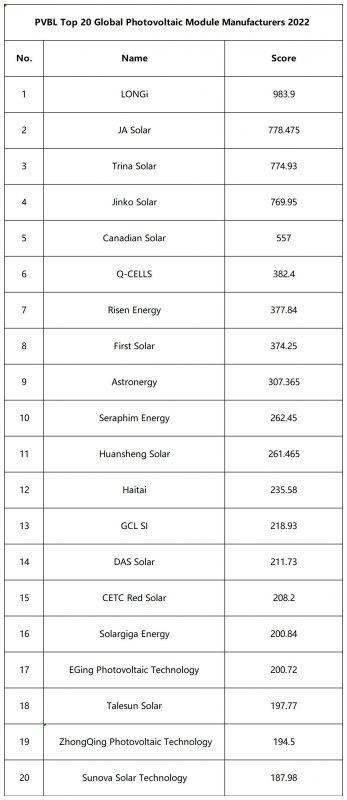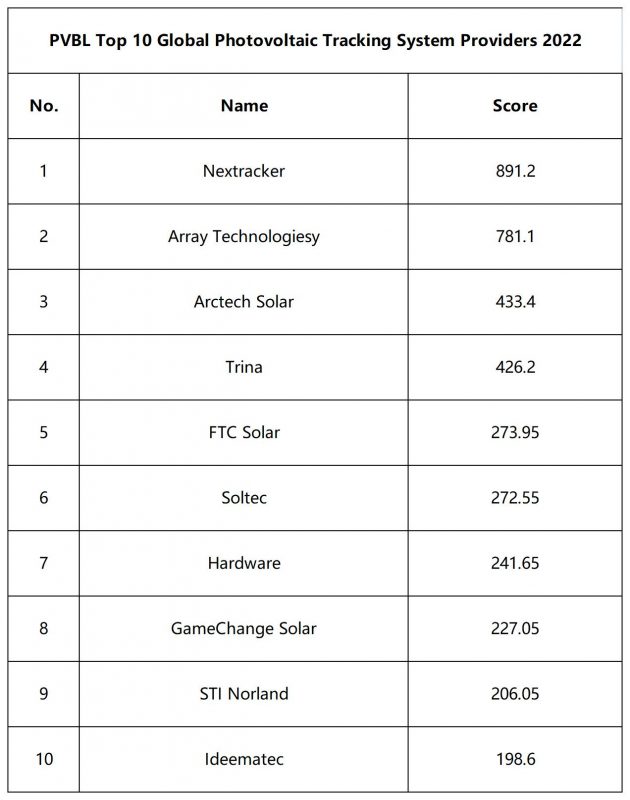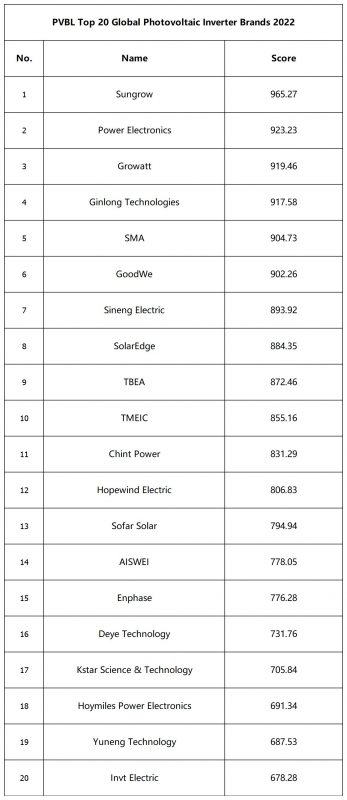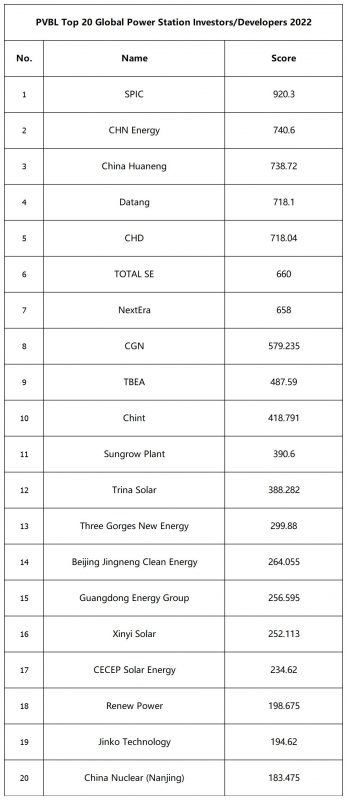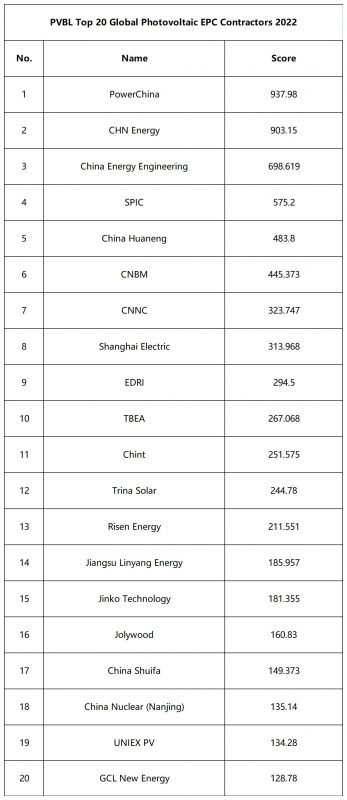 Most of the enterprises in the above list are listed companies, and the data was mainly from their 2021 annual report as well as public documents. The data of unlisted companies in the ranking list was provided by themselves. For well-known companies who did not make the list due to fail to provide required data.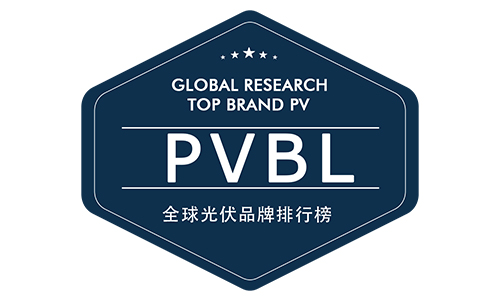 Established in 2012, the PVBL annual report is the only data research report in China that is supported by a multidimensional evaluation system. The multidimensional evaluation system provides an accurate reflection of consumer attitudes towards brands and offers insight to companies on the effectiveness of their brand positioning strategies.
In order to calculate an enterprise's corporate brand rating, Photovoltaic Brand Lab combines Century New Energy Network's 10 years' worth of data gathered from with its web based operations with the evaluation criteria.
The maximum achievable corporate brand rating is 1000 and is calculated after companies have undergone the extensive judging system that involves the evaluation of five primary and ten secondary indicators. The primary indicators are revenue, research & development, outgoing shipments, impact, and service. Secondary indicators include brand design, brand popularity, brand reputation, brand loyalty, product quality, service quality, marketing promotion, social responsibility, industry impact, and societal impact.