PVTIME - On June 22, JA Solar Technology Co., Ltd. (002459.SZ), a leading manufacturer of high-performance photovoltaic products, disclosed its investment on high-efficiency solar cell project in Yangzhou City as part of its integrated industrial chain layout plan.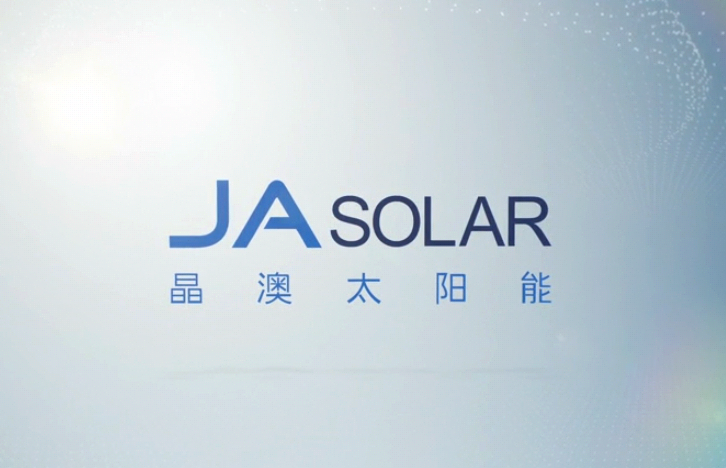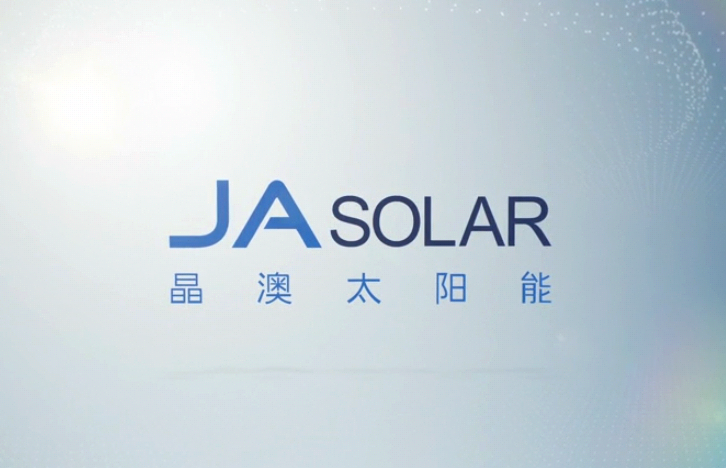 The construction period of the project is 12 months, and the project is planned to reach an annual output of 10 GW of high-efficiency solar cell. The total investment is estimated to be CNY 2.622 billion, accounting for 15.9% of the latest audited net assets of the company.
JA Solar expects this particular project to place the company in a strong position to promote its integrated industrial chain layout plan. JA Solar gains more accesses to a line of development that contributes to the construction of high quality and efficiency products to meet the market demand. This investment will underpin the rapid growth of JA Solar as it scales its operations to expand the company's market share, enhancing its brand and integrated profitability.