PVTIME – On August 2nd, Jiangsu Xiuqiang Glasswork Co., Ltd. (300160.SZ), one of the biggest manufacturers for processing glass in China, released its financial report for the first half year of 2022.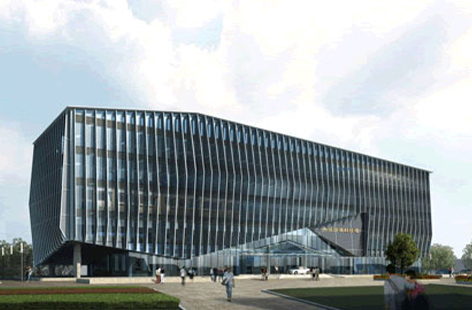 The company achieved operating income of 774.1038 million yuan, an increase of 18.96% over the same period of the previous year. The operating profit was was 133.9799 million yuan, a year-on-year increase of 184.62%. The total profit was 133.7446 million yuan, a year-on-year increase of 191.15%. The net profit attributable to shareholders of the listed company was 119.0838 million yuan, a year-on-year increase of 147.60%.
Xiuqiang Glasswork shares pointed that it is focusing on the R&D of BIPV and distributed power stations for new energy business to form a development pattern includes BIPV module products, engineering and power station operation. There are three distributed photovoltaic power station under construction during the reporting period. And the company's BIPV glass products have been supplied to Gain Solar, LONGi and JinkoSolar.
Xiuqiang Glasswork mainly engaged in the R%D, production and sales of deep-processing glass products. The processing technology involves cutting, edging, drilling, tempering, printing, coating, and multi-curved surfaces. During the reporting period, the company focused on the application of glass deep-processing products in smart home appliances, photovoltaic new energy and other fields while its main application fields of the products are household appliances (air conditioners, refrigerators, washing machines, etc.), kitchen appliances (oven, microwave ovens, hoods, stoves, etc.), small appliances (coffee machines, dishwashers, water heaters, etc.), new energy vehicles (charging piles, etc.), photovoltaic buildings, etc.