PVTIME – On October 17, Xinjiang Daqo New Energy Co., Ltd. (688303.SH), a leading manufacturer of high-purity polysilicon for the global solar PV industry, disclosed a five-year polysilicon supply agreement.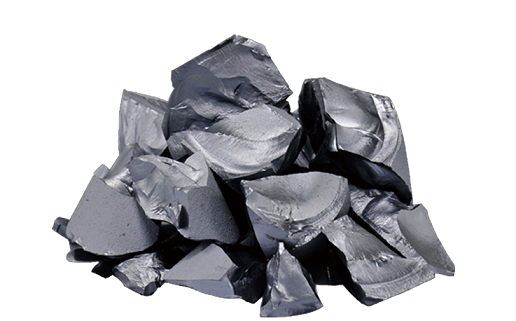 Under the supply agreement, Xinjiang Daqo and Inner Mongolia Daqo will provide a customer with a total amount of 46,200 MT solar grade primary polysilicon from 2023 to 2027. The contract value is calculated to be approximately 13.999 billion yuan (tax included), according to the latest average price of polysilicon materials released by PV InfoLink on October 12, 2022. Yet the actual prices will be negotiated by both parties weekly according to market conditions.
Daqo has bagged sales contracts exceeding 61 billion yuan in a week. Five days ago, Xinjiang Daqo and Inner Mongolia Daqo had signed a five-year high-purity polysilicon supply agreement with Shuangliang Silicon Materials (Baotou) Co.,Ltd., a subsidiary of Shuangliang Eco-Energy (SH:600481), on October 13, to supply a total amount of 150,300 MT polysilicon for Shuangliang's fast growing solar wafer business, with an estimated contract value of 47.056 billion yuan.
These long-term polysilicon supply agreements are expected to strengthen Daqo's cooperation with its partners. And it also expects strong demand for high-purity polysilicon in the future, especially for n-type technology to master the PV market gradually, Daqo stated.