PVTIME - On November 14, Jiangsu Boamax Technologies Group Co.,Ltd.(002514.SZ), a company mainly engaged in heavy truck power exchange, energy storage, comprehensive energy, power grid flexibility peak shaving projects, R&D, manufacturing and sales of intelligent equipment, disclosed that the company has signed a cooperation agreement with the People's Government of Otog Banner, Inner Mongolia of China, on high-end intelligent equipment and renewable energy projects.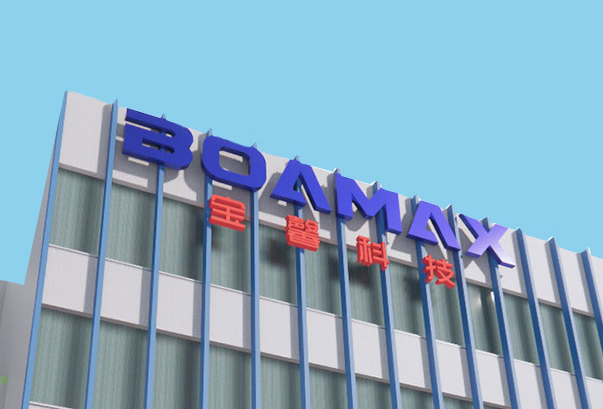 According to the agreement, Boamax plans to invest 13.3 billion yuan in PV projects including production lines for 18GW solar HJT module, 5GW HJT cell and 5GW slicing materials manufacturing, as well as production lines for high-purity silicon, quartz crucible and silicon rods production, and battery-swapping for heavy trucks, alternative energy and energy storage projects.
For the first phase of the whole project, 2GW solar HJT module, 2GW HJT cell and 2GW slicing projects will be priority with a total investment of 1.86 billion yuan. And it is estimated to reach an annul value of 4 billion yuan once upon completion, promoting related supporting facilities and offering about 700 jobs locally.