PVTIME – On 22 March 2023, JA Solar released its annual report for the year of 2022, reporting revenue of 72.989 billion yuan, up 76.72% year on year, and net profit attributable to the parent company of 5.533 billion yuan, up 171.40% year on year.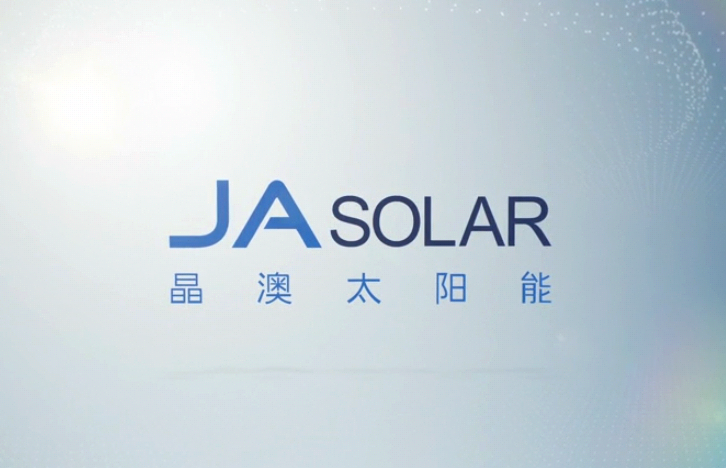 Meanwhile, in 2022, JA Solar shipped 39.75GW of solar cells and modules, including 672MW of self-owned solar power plants, of which overseas shipments of modules accounted for approximately 58%. By the end of 2022, its module production capacity will be nearly 50GW, with wafer and cell production capacity accounting for approximately 80% of module production capacity.
In addition, JA Solar announced that it intends to invest in a project in Ordos City, Inner Mongolia, to produce 20GW of silicon wafers and 30GW of solar cells per year, with an estimated investment of 12.842 billion yuan. The project is expected to be completed within 36 months.