PVTIME – Shanghai Aiko Solar Energy Co., Ltd. (AIKO)(600732.SH), a professional manufacturer engaged in the R&D, production, sales and service of solar cells, disclosed its performance in H1 2023 that  it achieved a revenue of of 16.249 billion yuan, an increase of 1.65% year-on-year. The net profit attributable to shareholders of listed companies was 1.309 billion yuan, a significant surge of 119.6%, while non-deductible net profit attributable to shareholders of listed companies rose to 1.267 billion yuan, indicating a year-on-year surge of 128.49%.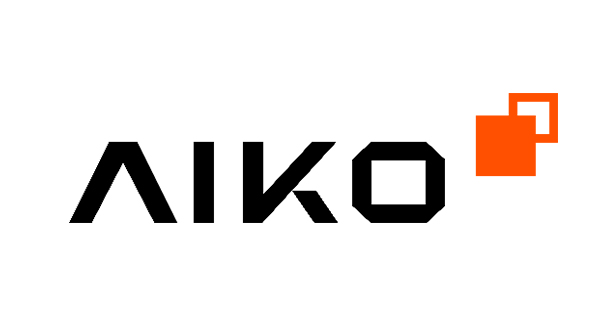 AIKO stated that the growth in revenue was mainly due to an expansion in capacity, which leveraged their well-performing R&D, production, and sales of high-efficiency solar cells in the reporting period. In addition, their core products, the ABC cell and module, were gradually rolled out from phase I of the facility in Zhuhai City and distributed to overseas customers, with an average revenue of about 2.20 pounds per watt excluding tax.
In the second half of 2023, a further rise in revenue is anticipated as a result of the widespread shipment of n-type ABC modules, in addition to the sales of PERC products, according to AIKO.