PVTIME - Fujian Funeng Co., Ltd. (600483.SH), a China-based company mainly engaged in the production and sales of electric power and heat, released an announcement on December 5 that one of its wholly-owned electricity company intends to sign a cooperation agreement on distributed solar power generation project with Fujian Fuhaichuang Petrochemical Co., Ltd., a related party of the company.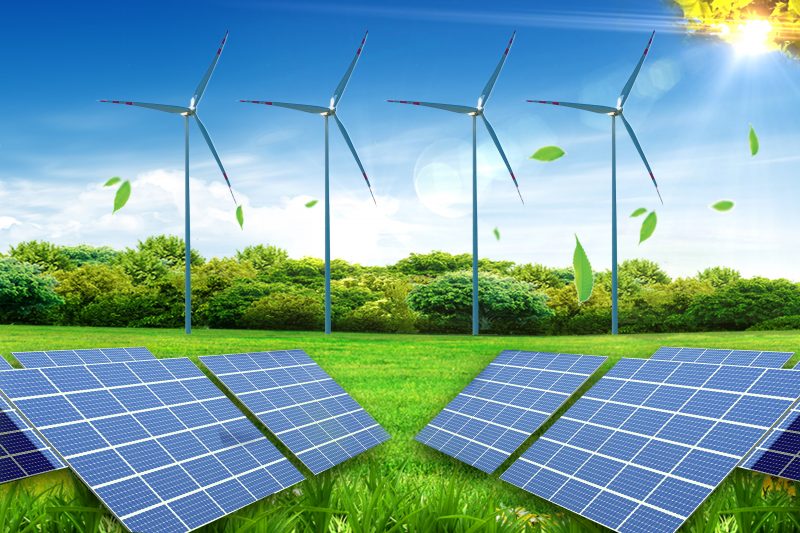 According to the announcement, the company plans to construct and operate photovoltaic projects with estimated installed capacity of 20MW. The electricity company, the wholly-owned subsidiary of Fujian Funeng will be responsible for the whole project with a total investment of 113 million yuan, and the financial internal rate of return of the project is approximately 9.18%, and the operation period of the project will be 25 years.
Under the cooperation agreement, the electricity generated by the PV projects will be given priority to Fuhaichuang. The estimated electricity fee in 25 years will be about 327 million yuan.