PVTIME – GCL System Integration Technology Co., Ltd. ("GCLSI"), a leading photovoltaics (PV) company in China, released an announcement on its annual profit forecast in 2022, achieving a turnaround to profit.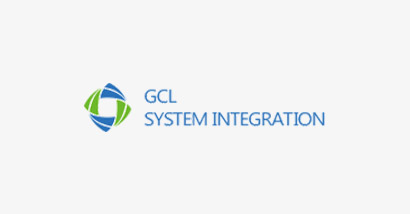 it is estimated to achieve a revenue in the range of 765 million yuan to 865 million yuan, an increase of 62.7% to 84% year over year. The net profit attributable to the parent company is expected to be in the range of 36.8 million yuan to 55 million yuan, representing a year-on-year growth of 101.86% to 102.77%.
According to the announcement, the main reason for the increase in GCLSI's performance in 2022 was the dramatic increase in the production capacity and output of the company's large-size modules in the reporting period, which resultied from the full achievement of the production capacity of GCLSI's 15GW high efficiency large-size module at its Hefei Base, as well as all the other manufacture bases. Therefore, the sales volume and profit increased.