CHINA, October. 30, 2019 /PVTIME/ According to GTM Research's analysis of global inverters data from 2018 and the first half of 2019, although the global photovoltaic inverter market has expanded continuously (evident by the increase number of shipments), due to the steady decline in inverter prices, revenue has not significantly increased.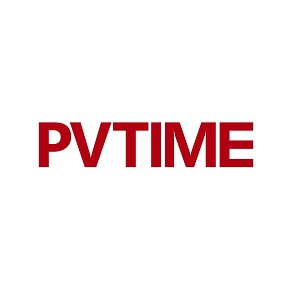 By 2024, energy storage and string inverters markets will become the fastest growing markets, but the three-phase series inverters for commercial use will still occupy the biggest share of the inverters market. Success of three-phase series inverters for public utilities is closely connected to the Chinese market, due to the shrinking of said market, three-phase series inverters' market value fell by about 35% from 2017 to 2018. This decline in market value is also partly due to the decline in the price of utility-scaled three-phase series string inverters. Globally, the utility-scale three-phase string inverter market will pick up steam in other regions, but the Asia-Pacific region will remain the strongest market. China will still be the region with the lowest price for three-phase series inverters, and the global average price of commercial three-phase series inverters will continue to fall faster than that of residential series inverters.

Ever since the announcement of Policy 5/31, which scaled back China's central subsidy system, domestic photovoltaic market demand has declined. The overall installed capacity for China has also shown a downhill trend in 2019. These trends will prompt enterprises to rely on their own technical characteristics, placing focus not only on cost reduction and production efficiency increases, but also on accelerating technological advancements of products, saving costs through intelligent operation and maintenance systems to help achieve grid-parity. 100kW+ commercial three-phase series inverters will bring lower investment costs as well as faster return on investment for public utility power station projects and large scale industrial and commercial projects.