PVTIME – Donglan New Material, a manufacturer of environmentally friendly cross-linking agents and perovskite materials, announced on 28 April that it has completed a Series A financing of 100 million yuan, which will be used to expand production capacity, develop new products, promote new projects and train talents. This round of financing was exclusively completed by Triniti Capital, a market-oriented venture capital firm dedicated to investing in leading start-ups from early stage to growth stage.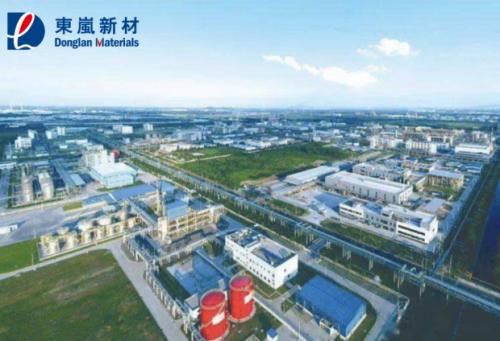 Donglan New Material's initial investment is over 2 billion yuan, which will eventually form a large-scale fine chemical industrial base with an output value of over 3 billion yuan and a production base covering the entire upstream and downstream industrial chain, making it a unicorn enterprise in China to provide experience and technology for the chemical industry.
Donglan New Material is a manufacturer of petroleum and chemical products to promote sustainability. The company's products include petroleum, non-metallic materials, non-ferrous metal alloys and other chemical products used in industrial processes and strategic industries such as photovoltaic, lithium batteries and new energy vehicles, enabling rubber and plastic product manufacturers to offer environmentally friendly alternatives with improved performance.