PVTIME – On June 29, Zhejiang Semir Garment Co., Ltd. (002563.SZ), a Chinese multi-brand garment company focusing on the business of casual wear and children's apparels, disclosed that Semir (Hongkong) Investment Ltd., a wholly-owned subsidiary of Semir Garment, has signed a Partnership Agreement with Shanghai YongXin Enterprise Management Partnership (L.P.).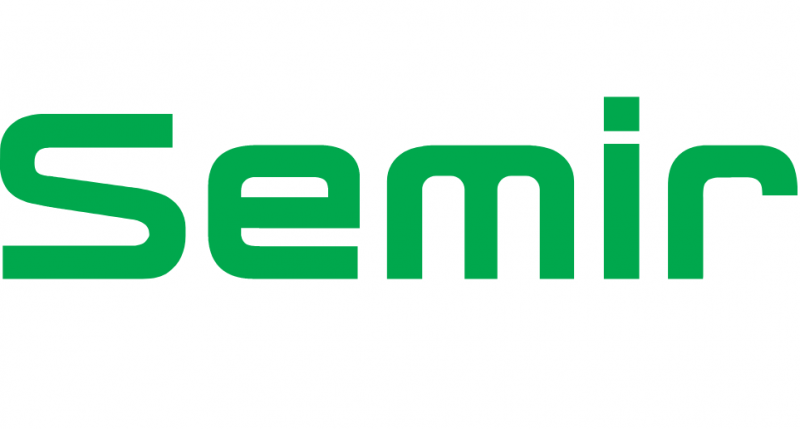 Semir Investment will use its own funds of CNY 10 million to participate in the investment in Shanghai Xianghe Yongjun Equity Investment Partnership (L.P.) and become one of its limited partners. The total subscribed capital contribution of the limited partnership is 2.1 billion yuan shall be paid by all partners according to their respective committed capital contributions.
Shanghai Xianghe Yongjun the target company mainly invests in the equity of unlisted companies, focusing on advanced manufacturing, semiconductor, medical and health, new energy vehicles, photovoltaic and wind power, new materials, electronics and related fields supported by the policies.
The photovoltaic industry with rapid development seems to be welcomed in the capital market. The partnership between the PV and capital markets require both the financial strength and the vision of the enterprises, as the opportunities and challenges coexist.