PVTIME – On November 17, JA Solar Technology Co., Ltd. (002459.SZ), a leading manufacturer of high-performance photovoltaic products, disclosed that it has sign with the People's Government of Shijianzhuang City and the Management Committee of High-tech Industrial Development Zone in Shijianzhuang City, Hebei Province of China, to launch R&D center and intelligent factory engages on the slices, solar cells and modules production, with a total investment of 10.2 billion yuan.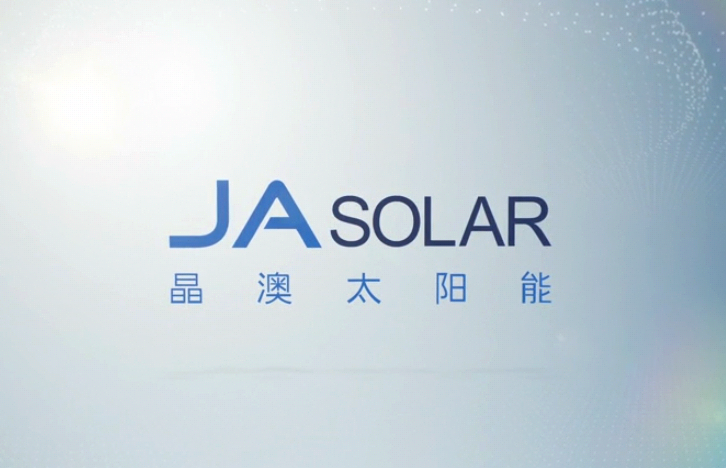 This production base in Shijianzhuang City will be one of JA Solar's leading photovoltaic manufacturing and R&D centers. This base is expected to provide most of the PV products to global customers to meet the market demands with the latest generation of high-end technology and equipment, as well as placing the company in a strong position to promote its integrated industrial chain layout plan.
In recent years, JA Technology has continued to expand its integrated production capacity. Its 20GW CzSi and slicing project in Baotou City, 2.5GW CzSi and slicing project in Vietnam, 5GW slices and 6GW solar cell project in Ningjin City, 10GW solar cell in Yangzhou City, 10GW solar cell and 5GW module in Qujing City, 5GW solar module in Xingtai City, 11GW solar module in Hefei City and related projects are all promoted as planned.