PVTIME – On 2nd March 2023, Yingkou Jinchen Machinery Co., Ltd.(603396.SH), a China-based PV equipment provider, announced that it will issue shares to specific targets with a maximum amount of 1 billion yuan to invest in an intelligent manufacturing base in East China and PVD equipment for solar cells after deducting the expenses.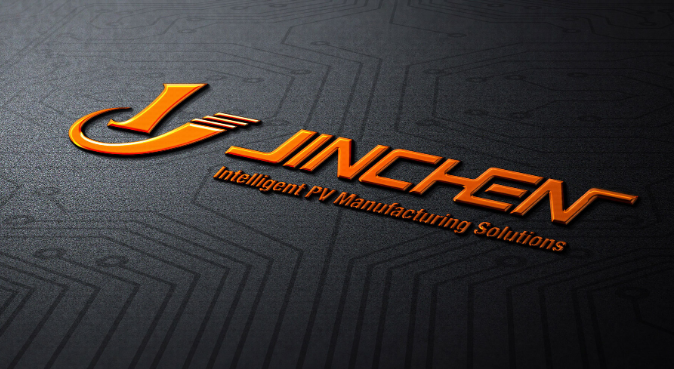 The intelligent manufacturing base will be located in Suzhou City, Jiangsu Province of China, with a total investment of 482.7347 million yuan, of which 410 million yuan is the raised funds. It is expected to enhance the company's PV module and cell production capacity through automated production lines with smart and high-tech equipment.
Meanwhile, it is estimated that 310 million yuan of the raised funds will go into the PVD equipment production project, with a total investment of 341.3182 million yuan. The PVD equipment is one of the core process parts of the HJT sole cell production line, and is expected to further reduce the production cost of the HJT cells for the company once it is put into operation.
The remaining 280 million yuan of the funds raised will be used to supplement working capital, according to the announcement.