PVTIME – Growatt, a global leader of smart energy solutions, announced on November 17 that its initial public offering (IPO) has been approved by Hong Kong Stock Exchange (HKE).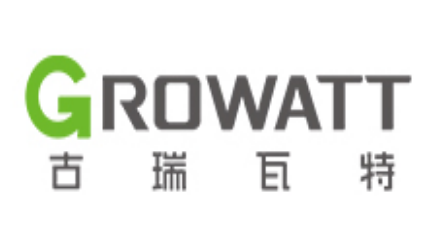 Growatt will be permitted to raise approximately 1 billion USD through the IPO, which will be the one of the top 4 greatest IPO projects once upon completion.
What is more, the revenue Growatt earned from 2019 to 2021 were 1.001 billion yuan ,1.893 billion yuan and 3.194 billion yuan respectively, while the net profit were 92 million yuan, 366 million yuan and 573 million yuan, respectively, during the same period.