PVTIME - Henan Hengxing Science & Technology Co.,Ltd.(002132.SZ) disclosed an announcement on August 21 that it intends to invest in diamond wire project in Inner Mongolia region of China.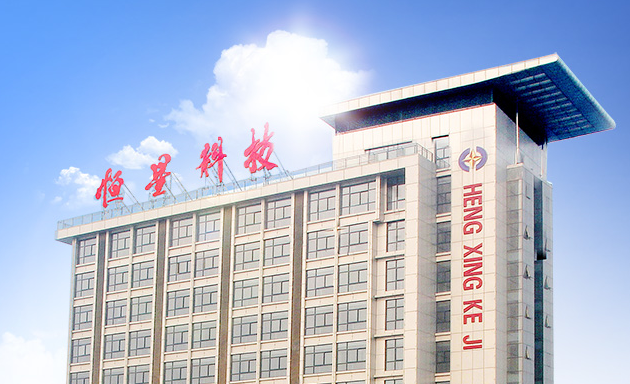 According to the announcement, the company will invest in 1.1 billion yuan for the diamond wire project with an annual output of 50 million kilometers in stages. The project is estimated to reach an annual sales of about 1.7 billion yuan, and the profits and taxes will be 700 million yuan according to the current market conditions.
The company stated that its annual shipment is stable as 30 million kilometers of diamond wire. The production and sales of diamond wire products of the company in the first half of 2022 were 7.55 million kilometers and 7.52 million kilometers respectively, and the price is stable without obvious changes.