PVTIME - On November 22, Zhejiang Chint Electrics Co., Ltd. (601877.SH)(Chint) disclosed an announcement that Wenzhou Zhuotai Enterprise Management Partnership (Wenzhou Zhuotai), its person acting in concert, and Chint intend to acquire 29.99% shares of Jiangsu Tongrun Equipment Technology Co., Ltd. (002150.SZ)(Tongrun Equip), while transferring its assets related to photovoltaic inverter and energy storage business to Tongrun Equip on cash.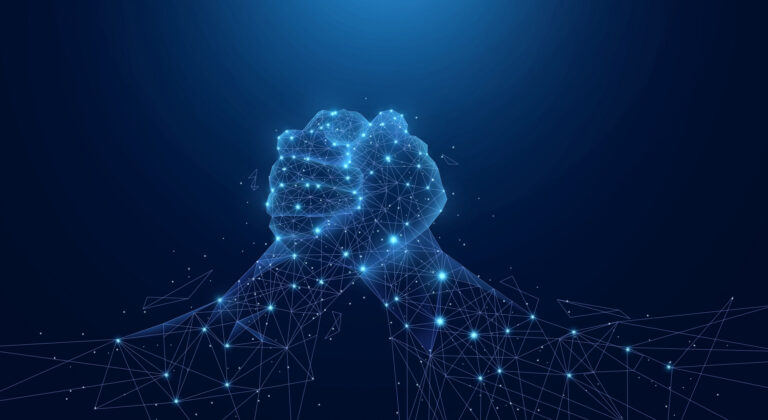 According to the announcement, Chint plans to sign Share Transfer Agreements with Changshu Jacks Factory and TORIN JACKS, INC., the person acting in concert of Changshu Jacks, respectively, to transfer 89.1293 million shares of Tongrun Equip held by the two Jacks companies on 850 million yuan, which accounting for 24.99% of the total share capital of Tongrun Equip, to Chint. At the same time, 17.825,900 shares of Tonggrun equipment shares, accounting about 5% of its total share capital, held by Changshu Jacks will be transferred to Wenzhou Zhuotai on 170 million yuan.
And then, Chint will become the controlling shareholder of Tongrun Equip, and Tongrun will get the photovoltaic inverter and energy storage business from Chint.
As a leading enterprise engaged on metal toolbox cabinet, mechanical and electrical control equipment in China, Tongrun Equip has extensive and mature overseas sales pipelines. After the acquisition, Tongrun Equipment will use its mature sales network and resources to promote photovoltaic inverters and energy storage business overseas.