PVTIME – On September 6, the Issuance Review Committee of the China Securities Regulatory Commission approved Tianjin Zhonghuan Semiconductor Co., Ltd. (hereafter referred to as "Zhonghuan") for the non-public issuance of A shares after review.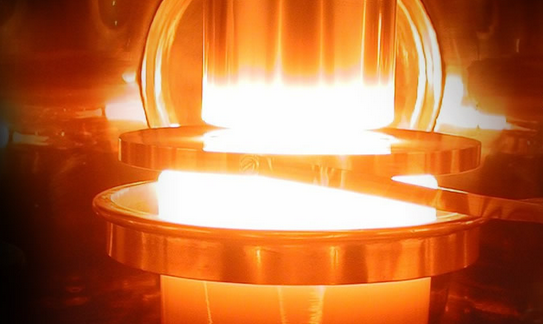 The total amount of funds raised in this non-public issuance of shares shall not exceed RMB 9 billion yuan. Zhonghuan had stated previously that the target of this issuance is to be no more than 35 specific investors, including those that meet the requirements of the China Securities Regulatory Commission including investment fund management companies, securities companies, trust companies, financial companies, insurance institutional investors, qualified foreign institutional investors, and other legal persons, natural persons or other institutional investors that comply with laws and regulations.
The raised funds will be used for the development of a 50GW (G12) solar-grade monocrystalline silicon material smart factory project in the Yinchuan Economic and Technological Development Zone. The factory will primarily produce high-efficiency monocrystalline ingots. If the actual funds raised in this non-public offering after deducting the issuance expenses are less than the total planned investment of the funds raised in the above-mentioned projects, the insufficient funds raised shall be resolved by the company itself.
Presently, the company has not received the written approval documents from the China Securities Regulatory Commission. A separate announcement will be made after the approved official documents.