PVTIME – Hubei Wonder Solar LLC. (hereinafter referred to as "Wonder Solar") has committed to establishing a perovskite solar cell production base in the Gedian Economic and Technical Development Zone in Ezhou City of Hubei Province, China.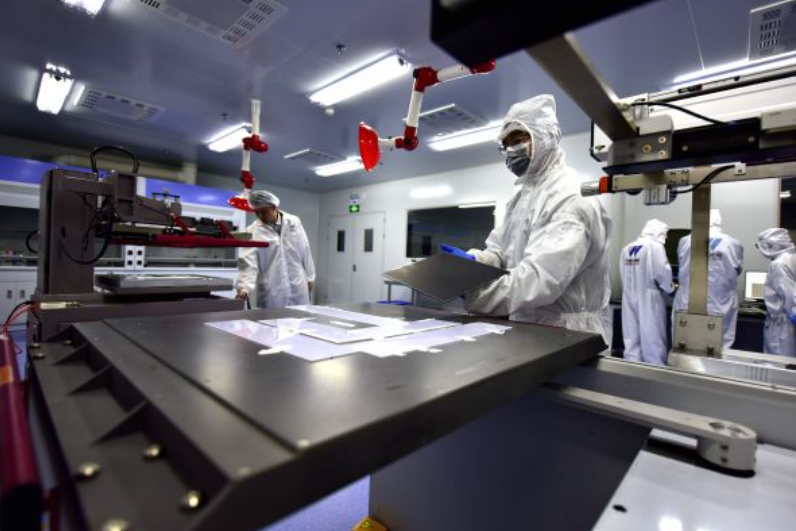 Established in August 2016, Wonder Solar is a spin off from Huazhong University of Science and Technology engaged in the development and production of emerging solar cells and aims to achieve efficient and stable production based on printing technology.
According to Wonder Solar, they have developed a technology called "printable mesoscopic perovskite solar cells" after more than 20 years of persistence. Through a special process, ordinary conductive glass can be turned into perovskite solar cells under the premise of low cost and easy preparation. After mass production, the area cost will be one-third to one-fourth of traditional photovoltaic modules.
The project this time will cover an area of about 110 Mu and be constructed in two phases. In the first phase, a large 200MW test line for printable mesoscopic perovskite solar cells will be built and be expanded to 10GW gradually to meet the demand for cheap solar cells in the photovoltaic market. After the project is completed and put into operation, it can produce more than 10GW of solar cells annually, realize an annual output value of 10 billion yuan, and create more than 500 jobs for the region.