PVTIME – On February 16, NYOCOR Co., Ltd.(600821.SH),a company engages in the development, investment, construction and operation of new energy power stations, issued an announcement that the company plans to raise a fund of no more than 3.994 billion yuan to invest in 6 photovoltaic power projects including the 200MWp agricultural, photovoltaic and storage complementary photovoltaic power project in Gangnanqiaowei Town, Guigang City, and to replenish working capital.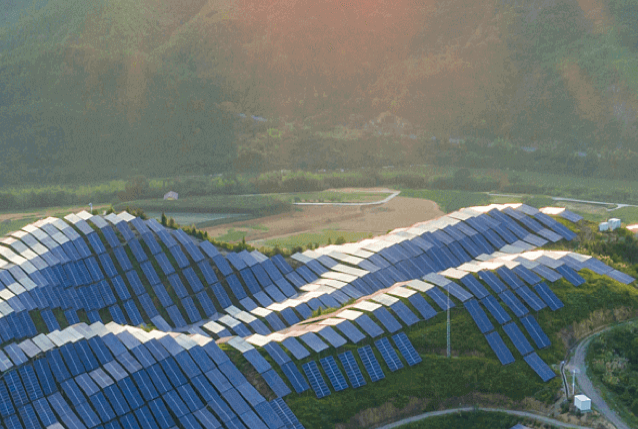 The company stated that it will further expand the operation scale of photovoltaic power plants, which will help enhance the company's core competitiveness and achieve the company's strategic goals.
As of the end of September 2021, the company's total installed capacity of photovoltaic plant was 2028.23MW, and that of wind power was 647.50MW. The company's total assets exceeds 20.9 billion yuan, and its asset management efficiency is far ahead of first-class power companies over the world. There are 69 power generation projects in operation and under construction, with a total approved installed capacity of 4.182 million kilowatts and a cumulative power generation of more than 8.4 billion kilowatt hours.