PVTIME – On September 16, Luoyang Glass Company Limited (hereinafter referred to "Luoyang Glass") announced it will inject 1.4 billion yuan of raised funds into its wholly-owned subsidiaries.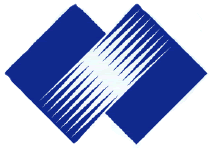 Luoyang Glass stated that the raised funds will be used to facilitate the progress of two photovoltaic cell encapsulation projects being carried out by its subsidiaries Hefei New Energy and Tongcheng New Energy in order to ensure that the projects are put into operation as soon as possible.
Last month, the company completed a non-public offering of 97.1345 million A shares at an issue price of RMB 20.59 yuan per share for a total amount of raised funds was RMB 1.984 billion yuan after the deduction of issuance cost.