PVTIME – Recently, JA Solar and Canadian Solar signs investment agreement with Suzhou JSolar which focuses on solar tracking systems. This round of financing will be mainly used for product research and technology development, construction, domestic and overseas market expansion, etc.
According to jsolarinc.com, JSolar is a fast growing solar company headquartered in China, with offices in Silicon Valley (USA), Osaka(Japan), Bangkok(Thailand) and several provinces in China.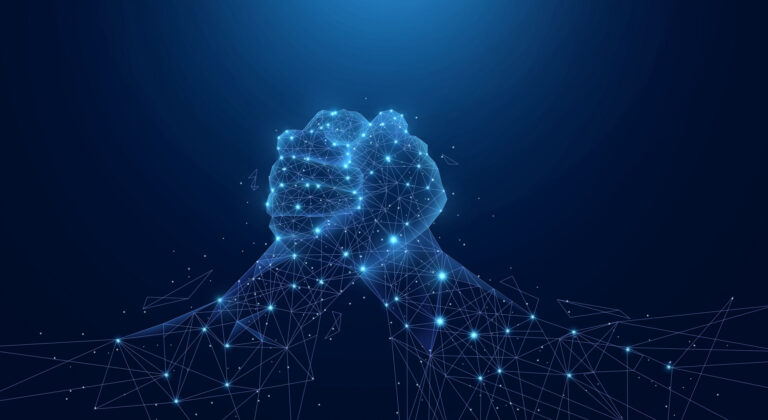 JSolar specializes in solar tracking systems, its main products include:1, Long span biserial horizontal tracker, biserial horizontal tracker and biserial tilted horizontal tracker (Which can apply to mountain land, agriculture and fishing ponds.) 2, Linked tilted tracker, azimuth tracker and dual-axis tracker. In addition it has the following fixed systems: 1, Fixed adjustable mounting system. 2,Fixed mounting system and color tile roof mounting system.