-13 wind and solar PV projects of innogy's renewable energy portfolio will be made available to corporate energy buyers on DNV GL's Instatrust platform
-Instatrust is DNV GL's global digital marketplace for renewable power purchase agreements (PPAs) connecting corporations committed to buying clean energy with suppliers of wind and solar energy
-innogy provides the first major large commitment on the platform
PVTIME – innogy SE today announces to make parts of its renewable energy portfolio available to corporate energy buyers on DNV GL's digital platform Instatrust a renewable energy marketplace for renewable power purchase agreements (PPAs), providing the first major commitment on the marketplace for renewable energy trading.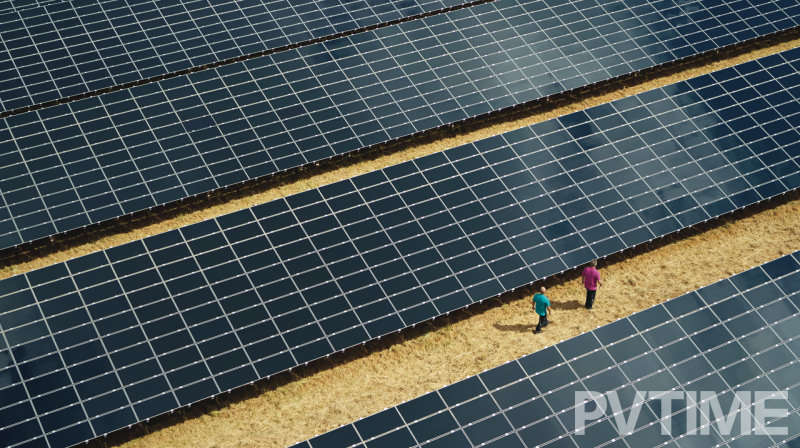 Instatrust is a global digital marketplace connecting corporations committed to buying clean energy with suppliers of wind and solar energy. Instatrust uses a scoring methodology to allow potential corporate off-takers to screen projects in an online tender tool to easily source, screen and analyse wind and solar assets.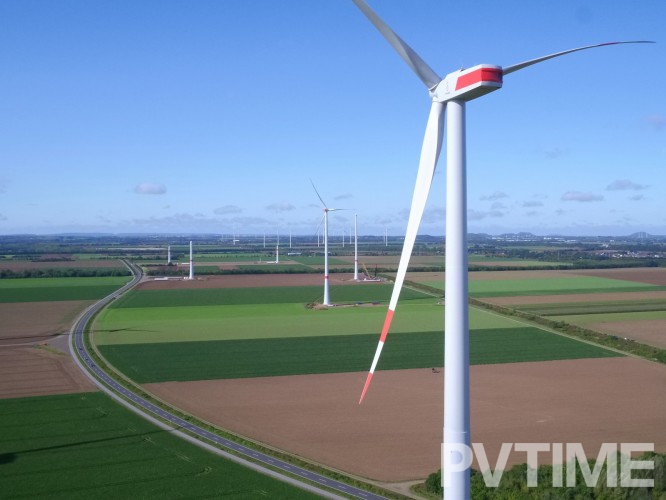 The renewables segment of innogy SE confirms to add 770 MW of renewable energy from PV and onshore wind projects across seven countries and across the globe to the Instatrust platform, opening their asset portfolio to interested corporate energy buyers. All of these projects are in an advanced development stage or already under construction. Being at the forefront of this merchant risk renewables era, innogy is of the opinion that it has tailored solutions for corporate organisations and therefore makes a part of its renewable energy portfolio available to interested renewable energy buyers with the goal of providing forecastable income for its projects.
"We did a thorough review of digital energy-trading platforms available on the global market and were looking for a solution that was user-friendly, provides ease of use and complete independence. DNV GL's digital marketplace Instatrust combines all those features in one platform and together with the deep-rooted market expertise of DNV GL's energy experts we are confident that the marketplace is ideally placed to speed-up and simplify the power purchase agreement process. Renewable energy usage is becoming more and more a service over a commodity according to us and digitisation enables us to connect easier and earlier with the right partners," said Roland Kok, Head of Customer Solutions at innogy's Renewables segment.