PVTIME – On December 18, the People's Government of Otog Banner and GD Power Inner Mongolia New Energy Development Co., Ltd. held the project signing ceremony in Hohhot.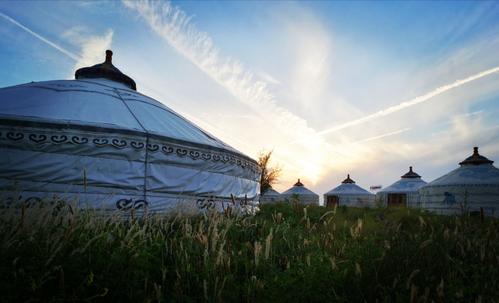 The two parties will cooperate to achieve the strategic goal of building a new energy demonstrative base in Inner Mongolia, developing and utilizing the abundant solar energy and wind energy resources in Otog Banner. With an investment total of 21 billion yuan, 4GW of new energy projects will be implemented during the "14th Five Year Plan", including 2GW in photovoltaic power generation projects and 2GW in wind power generation projects. Upon completion, the projects will produce an annual power generation of 9.4 billion kWh.
During the "14th Five Year Plan", Otog Banner will adopt and implement the new development concept, vigorously develop photovoltaic, wind power, and other new energy industries. The banner plans to build 13 new energy projects, with a total investment of about 50 billion yuan, and plan to add 8.75GW of new energy power. By the end of the "14th Five Year Plan", the total installed capacity of new energy power in Otog Banner will exceed 10GW.