Company invests in 14 Florida-based organizations to strengthen economic development and recruitment programs in state
PVTIME – Duke Energy Florida is investing $200,000 in strategic economic development and recruitment programs across the state.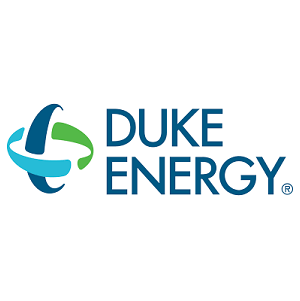 The Duke Energy Foundation grants will help communities across the state attract, build and grow businesses, as well as tackle emerging recruitment and workforce challenges.
"These community partners are delivering meaningful results for our state, and we're proud to support their ongoing commitment to growing our economy and enhancing the quality of life for all residents," said Melissa Seixas, Duke Energy Florida state president.
One of this year's recipients is Enterprise Florida. The state economic development agency is receiving a $25,000 grant to provide the opportunity to host and further build relationships with site selection consultants and corporate real estate executives in attendance at the Team Florida events. These events will help to improve the perceptions of doing business in Florida and generate awareness of the opportunities in the state.
"Enterprise Florida is grateful for the continued investment and partnership in Team Florida," said Destin Wells, Enterprise Florida Inc. senior vice president of business development. "This year is a renewal and resurgence of the state's marketing cooperative, and Duke Energy has always been there with not just the financial support, but strategic thinking and leadership."