PVTIME – Daqo New Energy Corp. (hereinafter referred to as Daqo or company)(688303) announced on December 6th that its "35,000 MT of polysilicon project" has been launched. The company expects to reach production goal with this project fulfilled by the end of March 2022.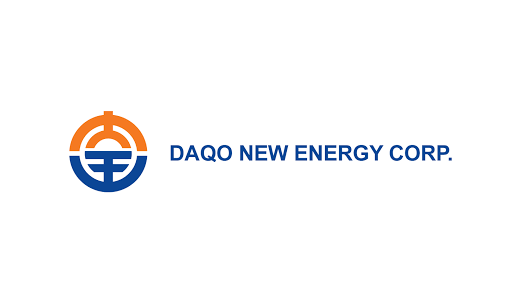 The total investment of the project was originally about 3.512 billion yuan. As considering with the actual construction of the project, capital needs and market conditions, the company increased the total investment in the project to be 4.0877 billion yuan.
From January to September this year, Daqo achieved a polysilicon output of 63,000 MT and a sales volume of 63,700 MT. The company expected the its polysilicon output in 2021 to be 83,000-85,000 MT.
It is reported that in Daqo's high-purity polysilicon materials, monocrystalline silicon wafers account for more than 99%, and it has achieved mass sales of N-type high-purity silicon materials.
The company stated that the its stable production and operation can deal with the pressure of rising raw material costs, which has no adverse impact on the company. The company's market share will be increased with the annual production of 35,000MT of polysilicon, further enhance the company's competitiveness in the domestic high-purity polysilicon industry, and have a positive impact on the company's operating results.