PVTIME – MLS CO., LTD. (002745.SZ), a leading LED manufacturer, announced that it intends to cooperate with its subsidiary Shenzhen LEDVANCE to establish a holding subsidiary tentatively named as LEDVANCE New Energy Co., Ltd. to start photovoltaic and energy storage business.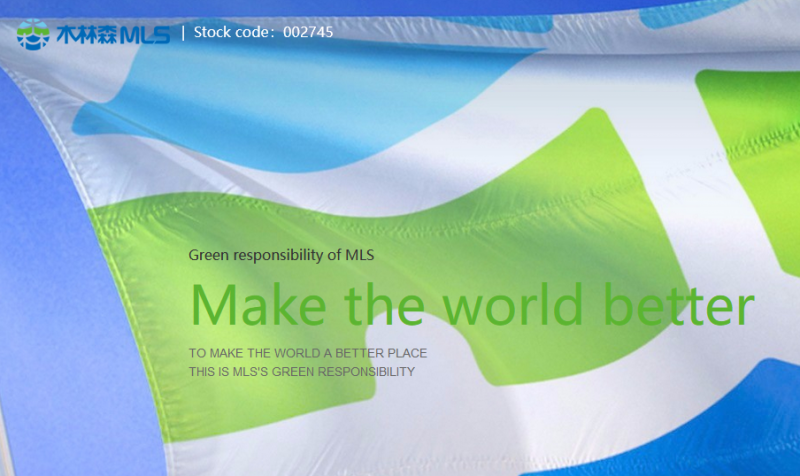 According to the announcement, the registered capital of the new company will be 300 million yuan, and the company will be settled in Yiwu City, Zhejiang Province, China. It will engages in solar power generation technical and services, manufacturing and sales of special equipment for semiconductor devices, manufacturing and sales of photovoltaic equipment and components, energy storage technology and services, leasing of photovoltaic power generation equipment, sales of battery swap facilities for new energy vehicles, etc.
Recently, MLS released its annual performance report 2021 which rose sharply. The report shown that MLS will achieve a total operating income of 18.615 billion yuan in 2021, a year-on-year increase of 7.10%. And a net profit of 1.158 billion yuan, a year-on-year increase of 283.76%.